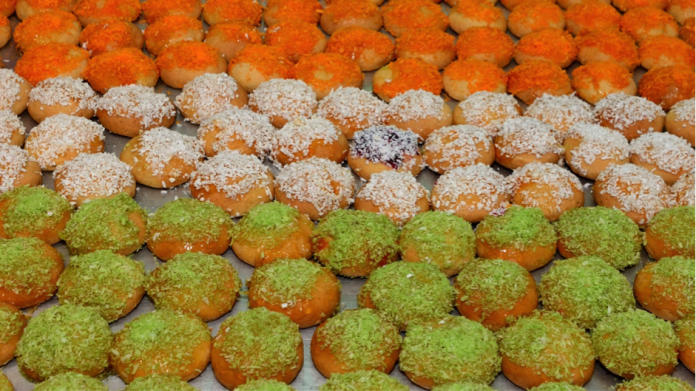 On 5th August we celebrated India's Independence Day at Ekta. We had attendance of 220 people.
All the attendees were welcomed with coconut Barfi made in house by our EMM volunteers.
We would like to thank our sponsors Jayaben for providing the delicious lunch of Garam Madras Pak, Bateta nu saak, Green Kathor nu Saak, Samosas, Chutney, Farfar, Marcha nu Athanu, Puri, Dhal, Bhaat and Chaas.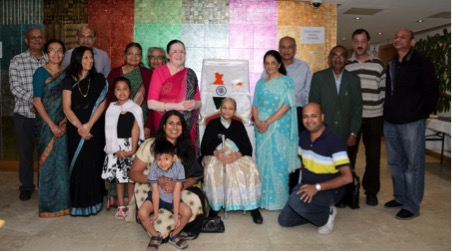 The Music was provided by Marina Group. Everyone thoroughly enjoyed the patrotic songs and this year everyone were given small Indian Flag and Badges.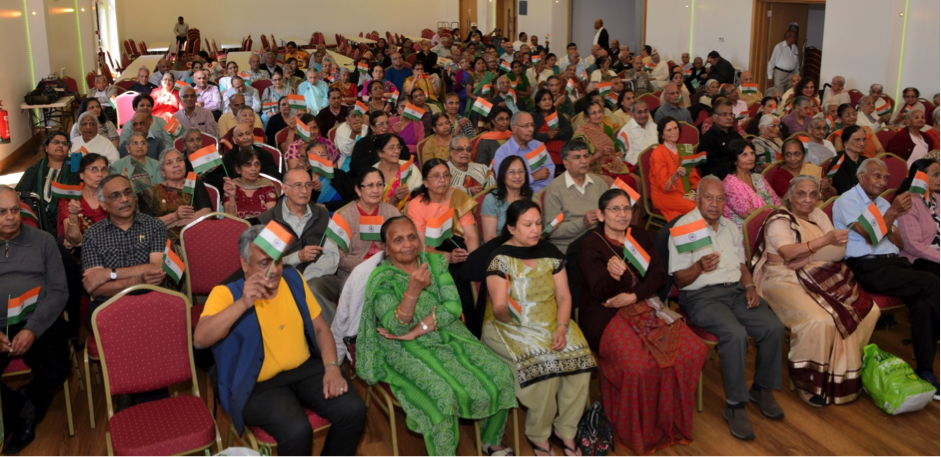 The programme ended with tea and homemade coconut jam cakes made by Hina our Chairperson.