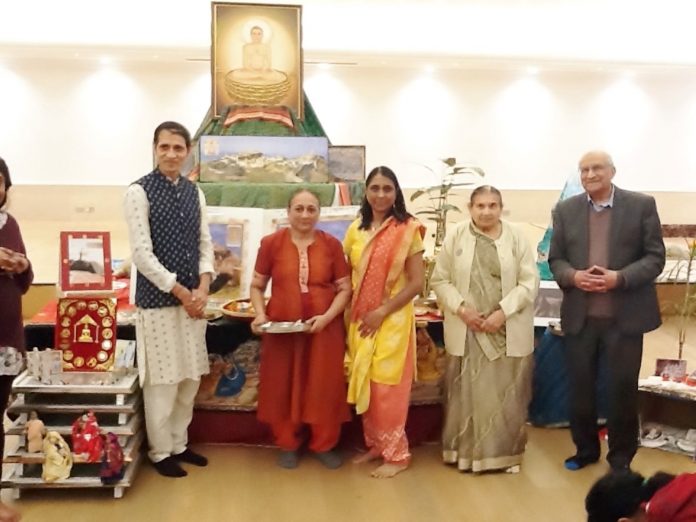 FRIDAY 10TH MARCH 2017 – OSHWAL CENTRE – FAGAN TERAS 6 GAUV-NI YATRA
Fagan Teras 6 Gauv-ni Yatra took place on the 10th March 2017. This event was conducted by Jayeshbahi Shah.
The day started with a dedicated team of volunteers cooking from 6am. Everyone enjoyed the delicious Jain mean from 1.30pm onwards which was served in steel thalis.
Fagan Teras 6 Gauv-ni Yatra started from 10am in the Derasar. Jayeshbhai started the bid for a Sheela (stone from Palitana) which was to be taken from the Derasar to the hall. The highest bidder was Pushpaben Pravinbhai. There after singing and playing dandia everyone followed the family to the hall.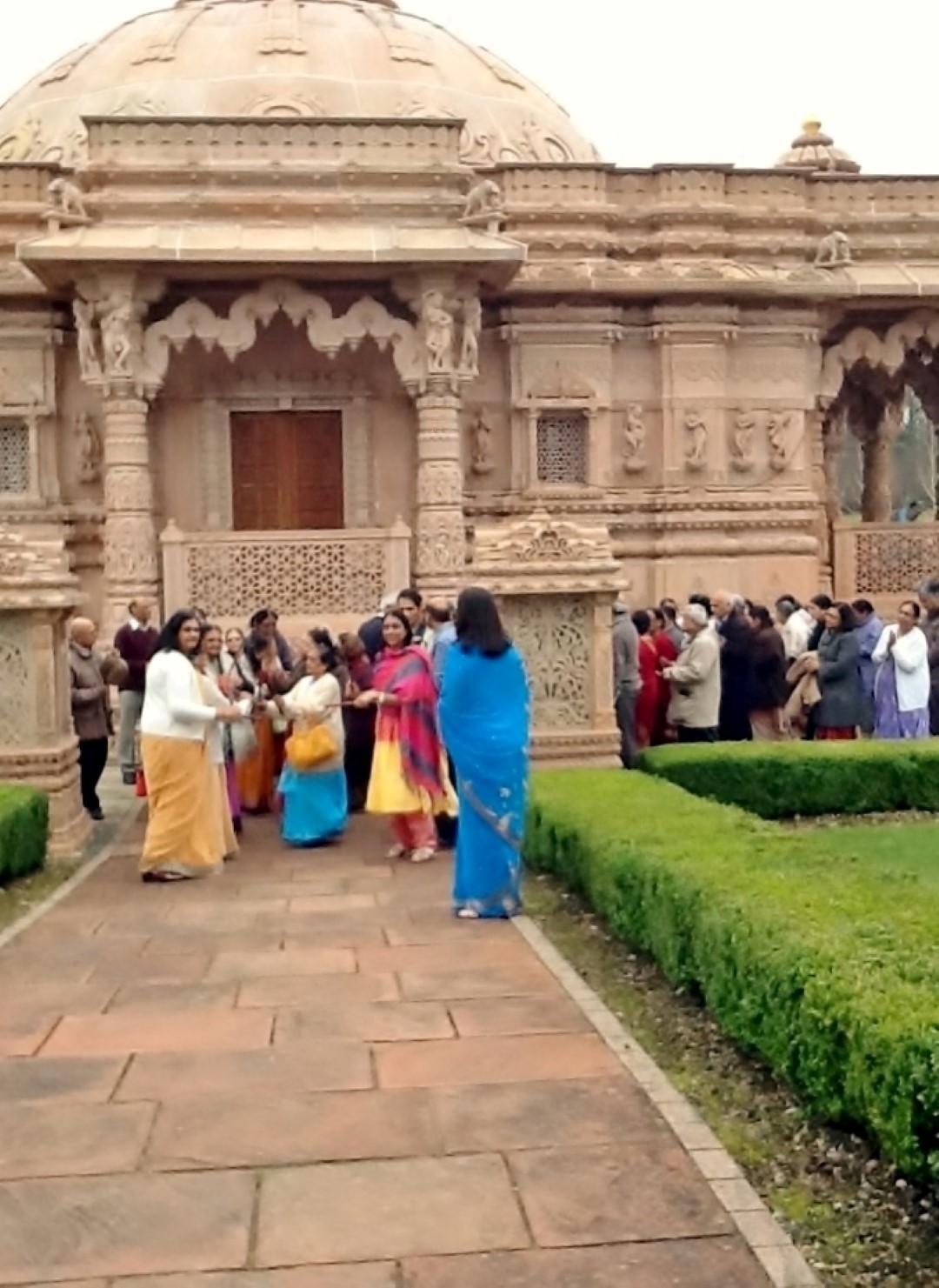 Once to the hall there was a depicting Palitana. Volunteers from Edgware Satsang Mandal put it together under the guidance of Champaben Mansukhbhai. There after Jayeshbhai explained the journey up Palitana.
Approximately 300 people attended the programme. Everyone who came really enjoyed the event.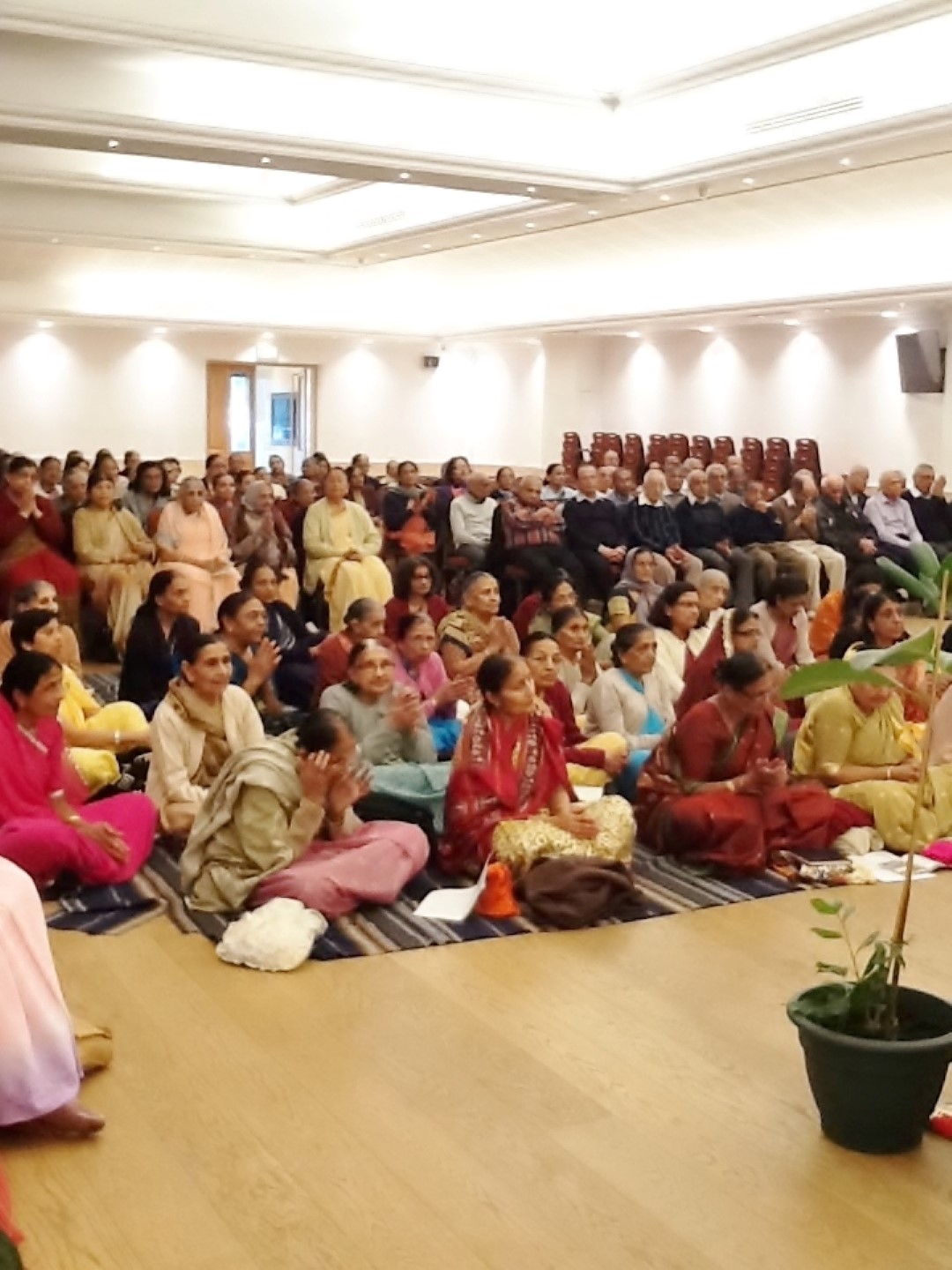 We are very grateful to all the volunteers who help us.
We thank everyone for their support.
To see pictures from the day, click here.
---
Back to Religion page.