The Summer Fair on Saturday 6th July was a huge success for everyone involved!!!
After months of planning it was so pleasing to see children enjoying themselves freely whilst adults and parents mingled and enjoyed picnics.
The fair was organised by School & SAS to :
Raise funds
Promote their activities and profile
Bring their communities together
Engage our children with fun and laughter.
There were an abundance of activities for the children:
3 bouncy castles including a disco dome
Football pitch,
Fun games including lucky dip, aquarium ping pong, guess the goo
Wet sponging teachers
Gujarati School Dance Performances
Henna Decorations
Glitter Tattoos
Face Painting
Adults were also engaged with children with a variety of activities organised by the Ramat Gamat team.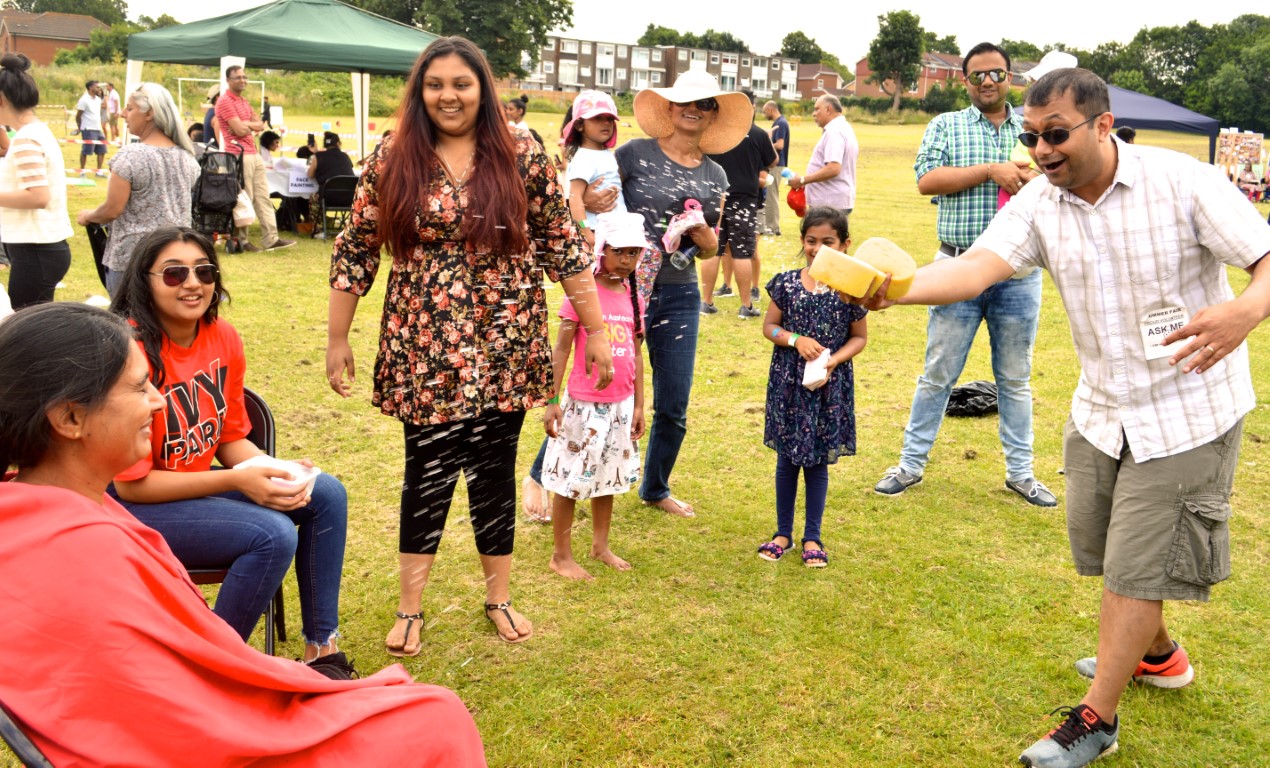 SAS organised a fun games circuit for teams to participate in which involved using both physical and problem solving skills.
Finally, an incredible array of delicious vegetarian food  (Fresh jiko pizzas, Khitchi, Bhel, Samosas, Eggless Cakes, Biscuits & Ice creams) and a very generous raffle with some superb prizes.
We raised over £3,300!!!
Thank you to everyone who has helped us with the event and fundraising.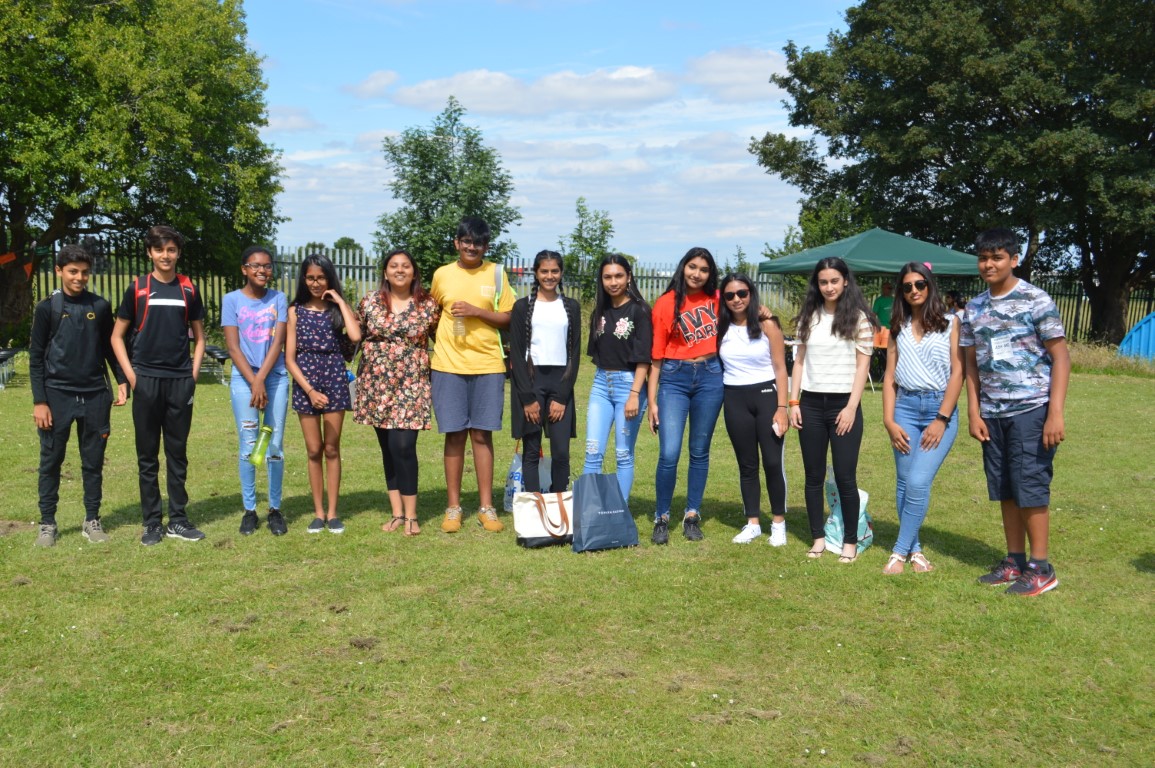 A special mention to:
Over 100 "Games Maker" volunteers
Members who made donations for food, activities and raffle prizes, alongside those who ran the stalls. Also, Paritaben, Nihalbhai, Vikashbhai, Hiralben and Shilpaben for organising much of the day
Special thanks to all those who donated food, prizes and cash too, it's such fabulous support!!
Both the School and SAS provide a fantastic forum for our children to come together to make learn, stay fit, make new friendships and learn many other soft skills too.
If you would like to be involved in organising future events or have great ideas and any feedback, please get in touch with us ( nipun.p.shah@oshwal.org ) .
For more pictures, click here.
Thanks for your support,
Keilasben , Nipun & Hitesh