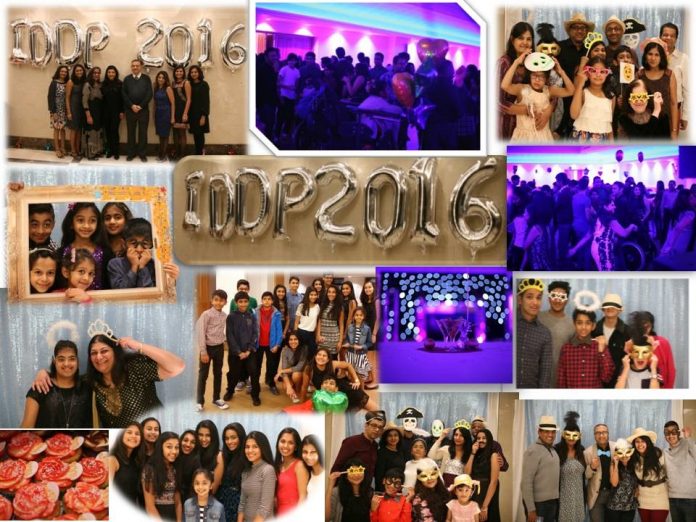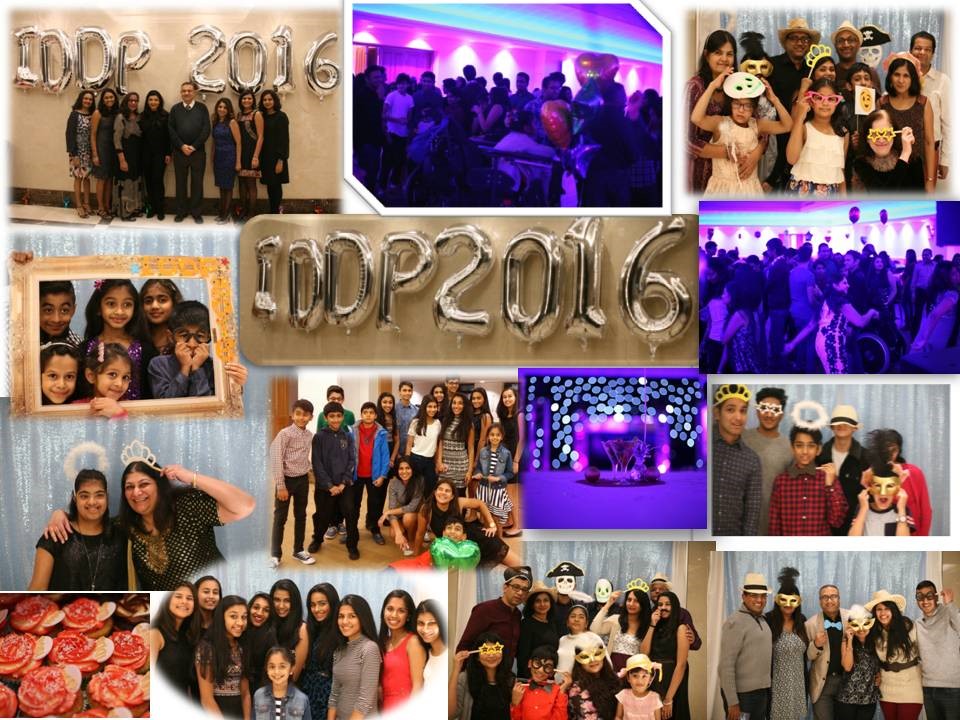 SATURDAY 17TH DECEMBER 2017 – OSHWAL CENTRE – ENABLING NETWORK TEAM CELEBRATES INTERNATIONAL DAY OF DISABLED PERSONS (IDDP) 2016
Article by Urvina Shah
"Let us work together for the full and equal participation of persons with disabilities in an inclusive and sustainable world that embraces humanity in all its diversity." UN Secretary-General Ban Ki-moon
"To celebrate IDDP, each year the UN announces a theme. The theme for 2016 was: Achieving 17 Goals for the Future We Want, which draws attention to the 17 Sustainable Development Goals and how these goals can create a more inclusive and equitable world for persons with disabilities.
The annual theme provides a frame for considering how people with disability are excluded from society by promoting the removal of all types of barriers; including those relating to the physical environment, information and communications technology (ICT), or attitudinal barriers. This has been occurring since 1992 when the General Assembly proclaimed 3 December as the International Day of Disabled Persons." (Source: http://www.idpwd.com.au/about/theme)
EN has celebrated IDDP in various ways since 2011. For 2016, EN in collaboration with the youth team celebrated IDDP with an inclusive disco in the most electric, delicious and stupendous way.
Some of the comments and pictures below speak volumes….need I say more!
"Prakash and I (Roopal) had a brilliant time and were very impressed with the transformation of oshwal centre and the amazing innovative food! We felt so proud to be part of supporting such a great cause. Hats off to you all and we are really looking forward to the next one!!"
"It was an awesome event. Good food, music and best of all great company and seeing the smiles on the EN kids faces made it ever so special." By Kunjal Haria
"We really enjoyed ourselves and would like to support such events anytime. Kids had a fantastic time too." By Mala Shah
"It was a wonderful event. A great atmosphere. So thankful to be part of the E.N family. Thank you." From Bhavna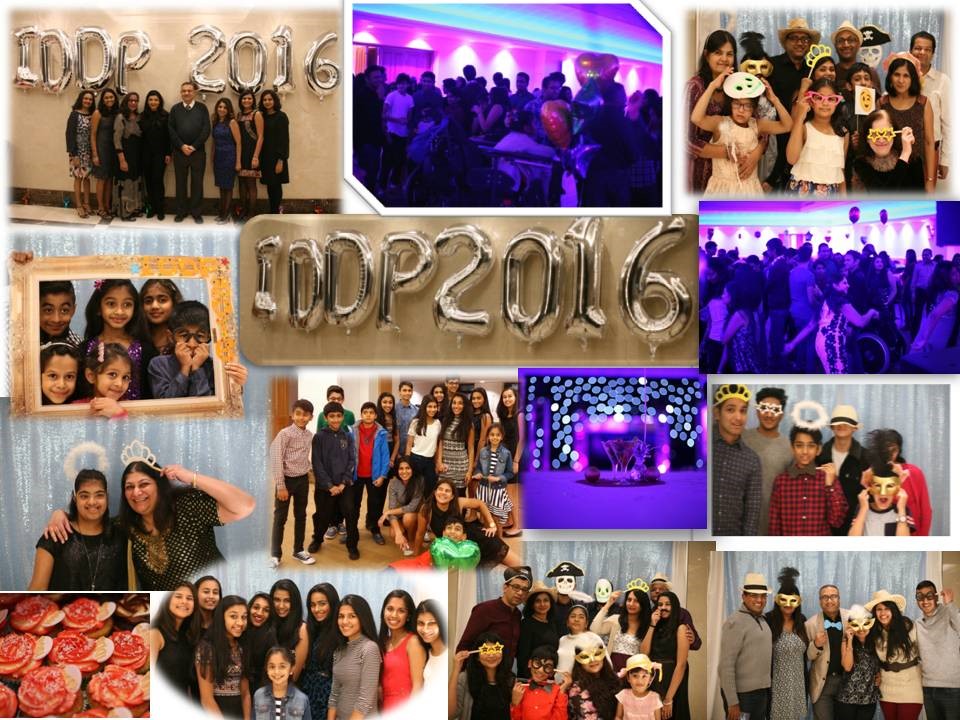 To see more pictures, click here.
---
Back to Health page.