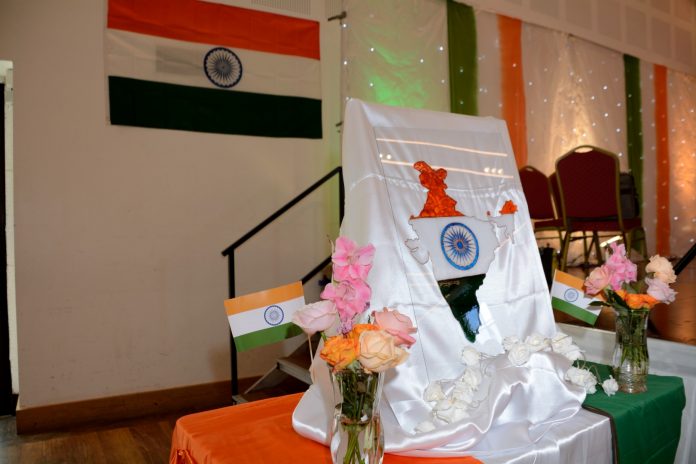 On Saturday 13 August, we celebrated India's Independence Day at EKTA Centre. There were 240 people who attended the event.
A delicious lunch, prepared by our wonderful team of volunteers, was relished by all. We had Trirangi Barfi, Trirangi Bundi, Trirangi Dhokra, Traffic Light saak, Pilau rice, Raito, salad, apple pickle, vagharia marcha, chaas and grapes. We would like to thank Bhanuben Ramesh Khetshi Shah for sponsoring the lunch.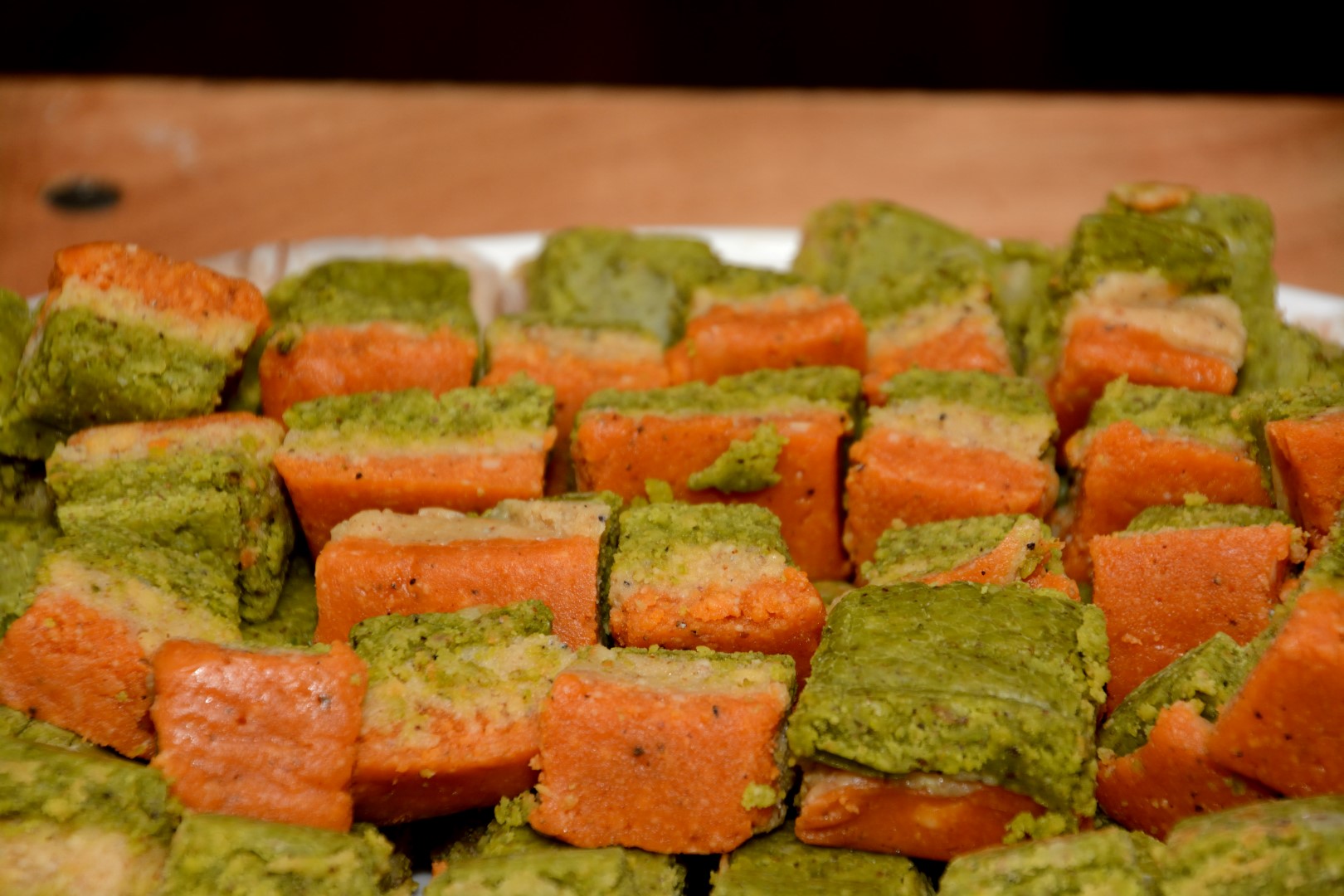 We had eight residents and four carers from Sancroft Home who joined in the celebrations.
We would like to extend our appreciation to our very talented and artistic chairperson, Hina Ramesh Shah, for re-creating the India Map.
The event was thoroughly enjoyed by all those who attended. We would like to thank our sponsor, volunteers and all those who attended in making this a successful event.