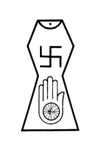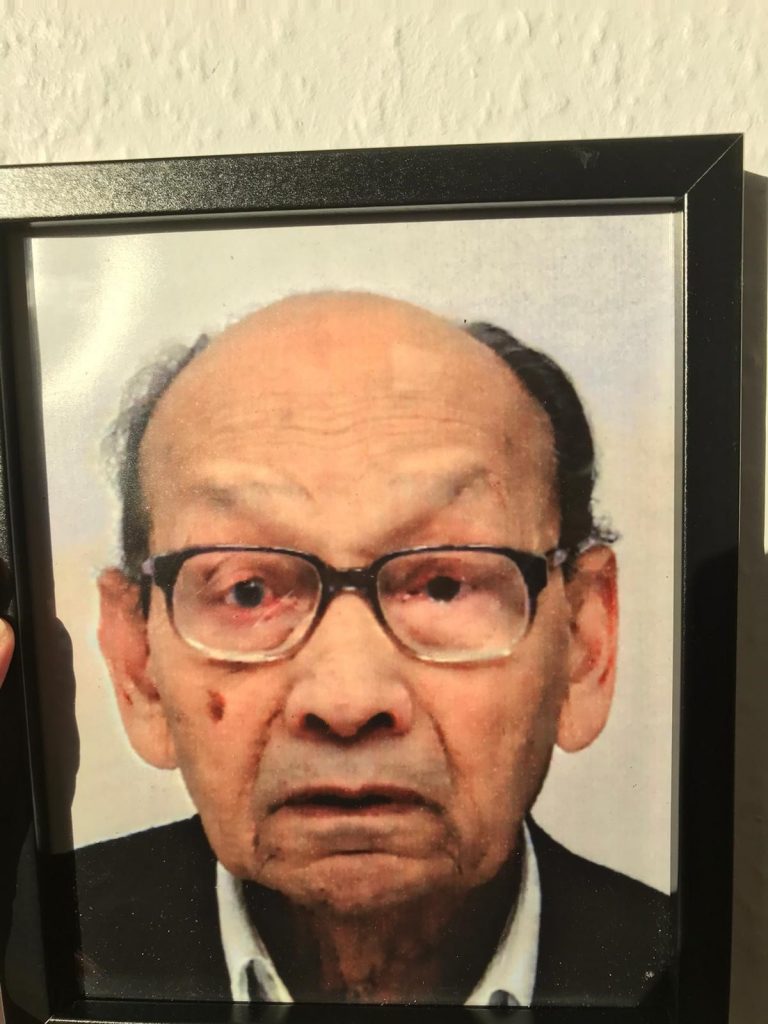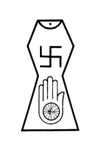 Late Dharamshi Pancha Malde
01/04/1928 – 28/03/2020
It is with great regret that we announce the peaceful passing of Mr Dharamshi Pancha Malde on Saturday 28/03/2020.
Son of Late Pancha Malde and Late Goriben Pancha Malde of Vasai,India
Son in Law of Late Virpar Meghan and Deviben Virpar of Navagam.India
He was husband of Late Vijyaben Dharamshi Pancha.
Father of Chuni, Usha, Indu and Manor.
Father in Law of Saroj, Vinu, Late Suresh and Kiran
Grandfather of  Hetan & Mahua,  Neel, Rimmi & Elias,  Deepa, Sareet & Poonam, Priya, Hiral & Sona
Great Grandfather of Keya & Dilan
Brother & Brother in Law to Late Rupshi Pancha &Late Kasturben Rupshi, Late Raniben Karman Hira & Late Karman Hira, Late Amratben Devchand & Late Devchand Hemraj,  Late Shamji Pancha & Late Ratanben Shamji, Late Motichand Pancha & Late Shantaben  Motichand, Late Ratanben Panachand & Late Panachand Manek, Late Shantaben Bhoja & Late Bhoja Jivraj, Late Hiraben & Late Lalji Kachra, Late Daiben Jetha, Late Motichand Virpar, Late Lakhamshi Virpar & Late Ramji Virpar.
 Om Shanti! Om Shanti! Om Shanti!