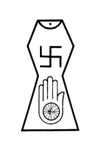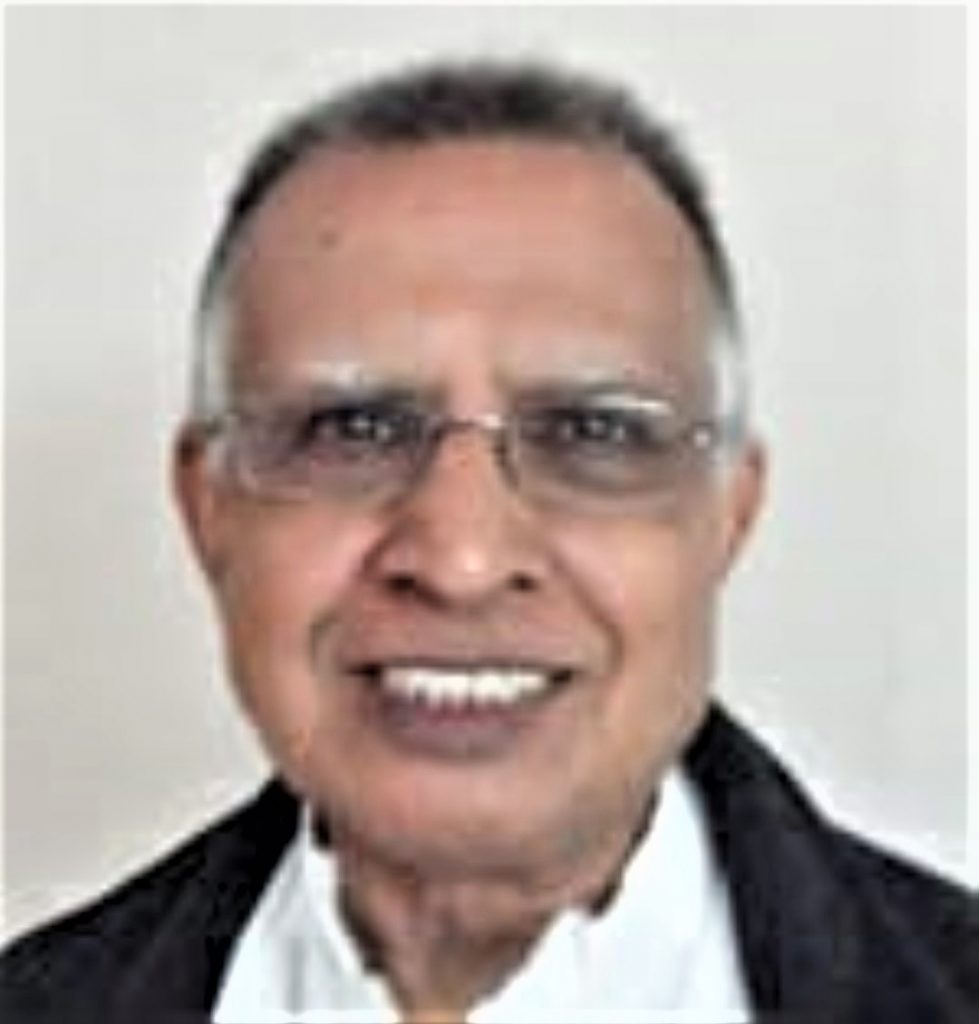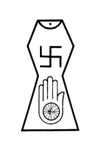 Late Ramesh Hirji Shah
Died 29/03/2020
With great sadness we announce the passing of Mr Ramesh Hirji Shah on Sunday 29th March 2020
Ramesh will always be remembered for his compassion to others and charitable work. He touched the hearts of so many souls, and changed so many people's lives for the better. He was a brother, father, grandfather, best friend, mentor and uncle to so many people, not just his blood relations. He will be known as a pillar of society, and an inspiration for the way he selflessly served humanity. He was full of joy, kindness, empathy and love. Although the world has lost a beautiful soul, his imprint on this planet will last forever. However we believe that he has been taken back into the embrace of Lord Krishna.
He will be sadly missed by many, who will keep him in their hearts.
Kokila, Beena, Bimal, Kevin, Stephanie, Dahn, Xavier, Gyani, Indie, Harisen and Teah
 Om Shanti! Om Shanti! Om Shanti!