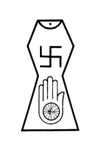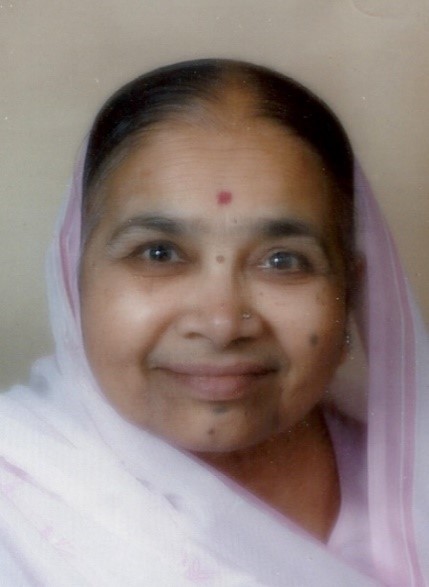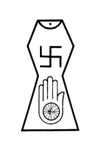 With a heavy heart and great sadness, we announce the passing of our beloved
Ratanben Juthalal Devraj Shah
on Monday 30th March 2020.
She was born on 1st January 1928 in Changa, India.
Formerly from Thika, Kenya and then Kenton, United Kingdom.
Devoted Wife of Late Juthalal Devraj Sumaria
Dearest Daughter of Late Samat Pethraj and Late Gomat Samat (Changa)
Kind Daughter-in-Law of Late Devraj Hirji and Late Jomabai Devraj (Khirasra)
Loving Mother of Late Arun, Yashu, Anjani, and Anuj
Caring Mother-in-Law of Lalita, Bharti, Hasmukh, and Priya
Beloved Grandmother of Darsak and Khilna, Jinit, Bijal, Shilpi and Jinal, Khilan and Puja, Serena, and Anneka
Proud Great-Grandmother of Aaron, Rohan, Kimi, Riki, and Alisha
Sister of Late Sojpar Samat and Late Maniben, Late Narshi Samat and Late Kuverben & Late Motiben, Late Devchand Samat and Late Laxmiben, Late Lalji Samat and Late Devkurben, Late Valiben and Virchand Lalji, and Late Jethiben and Late Ramji Karma
Sister-in-Law of Late Mohanlal Devraj and Late Savitaben, Late Velji Devraj and Late Maniben, Late Devkurben and Late Lalji Samat, and Narabdaben and Late Shantilal Zaverchand
Ratanben will always be remembered for her smile, her loving nature, her amazing inner strength and perseverance. She welcomed everyone with open arms to her home. Her delicious cooking and hospitality will be remembered. She had the amazing gift of being able to engage with the young and old alike and her greatest joy was playing with her great-grandchildren. The world has lost a beautiful soul. Thank you for being a part of our lives. Her legacy lives on through all of us.
We will miss you and we will love you always.
Condolences can be sent to ratanbenjdshah@gmail.com