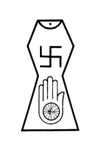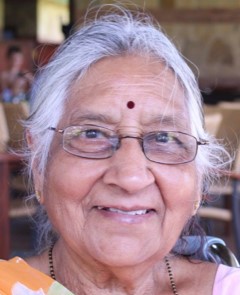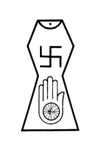 MRS SAMJUBEN NAGINDAS PUNATAR
3rd February 1937 – 28th March 2020
It is with profound sadness that we announce the peaceful passing of SAMJUBEN NAGINDAS PUNATAR on Saturday 28th March 2020 in Pinner, London, UK (formally of Mombasa, Kenya), after a sudden and short illness.
 Wife of the Late Nagindas Monhanlal Punatar
Mother to Ajay and Trushar Punatar
Mother-in-law to Rajvee Punatar
Beloved Grandmother to Tanvi, Rishav & Shairi Punatar
Samjuben was a gentle, sweet-natured and caring wife, mother and grandmother. She gave love unconditionally and had amazing strength and perseverance. The world has lost a beautiful soul, but her legacy of selflessness and kindness will always be with us. She will be greatly missed.
 Due to the ongoing Coronavirus restrictions there will be no Prathna Sabha and no home visits please.
Please convey your condolences by email/telephone:
email: thepunatars@gmail.com
 Ajay:  07860859640
 Rajvee: 07908692190
 Om Shanti! Om Shanti! Om Shanti!