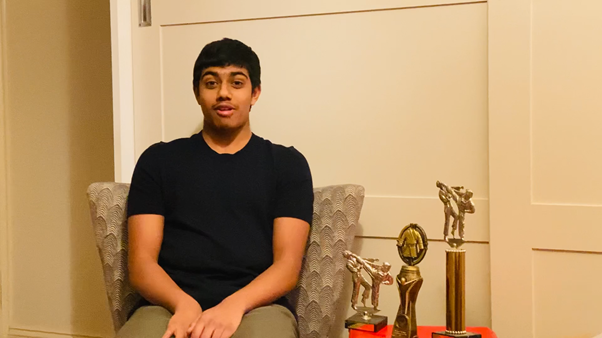 Vlog by Dylan Bunty Shah
Following on from his sister's vlog last week, Dylan has shared his lockdown story with us. To find out more about some of his passions and what has kept him going through the lockdown period watch Dylan's vlog on our Facebook and Instagram pages.
Thanks to Dylan for inspiring Young Oshwals with this video!