Mihir Haria-Shah wins 30 under 30 & Media Week Rising Star Awards
Mihir Haria-Shah, Head of Broadcast at Total Media, has been making waves in the media landscape over the last few months. Not only was he included on Media Week's 30 under 30 list for 2019, but he was also awarded the 2019 Rising Star award in the agency category.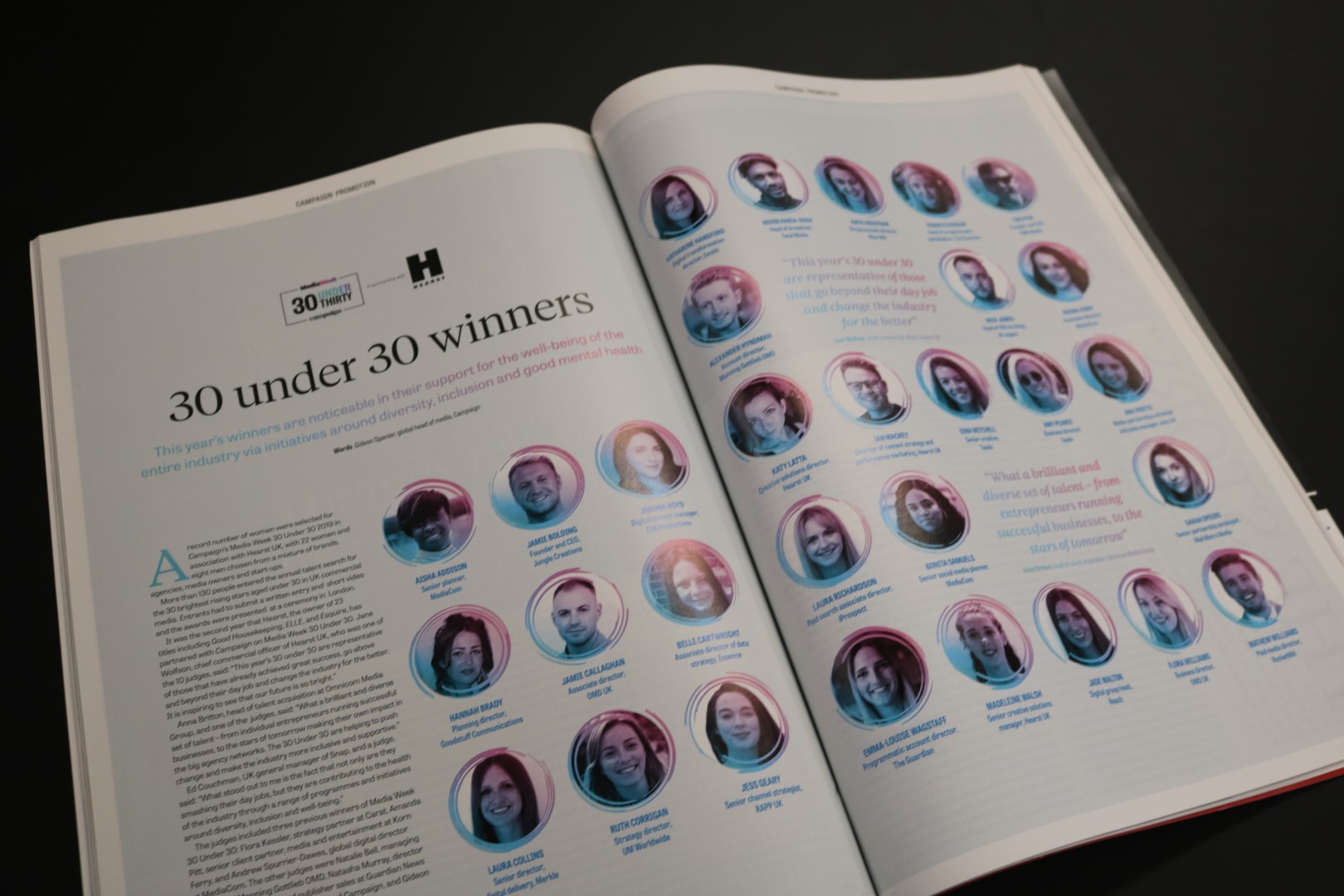 As the son of Shailain Shah and the nephew of former president Rex, Mihir's career began in the insurance industry with a view to moving to the family business, Libra Insurance Services. However after two years in the insurance industry, Mihir decided to take a step into the relative unknown for Oshwals by taking up a career in Media.
After spending 3 years at MEC, part of the WPP group, Mihir moved to Total Media in November 2016 as a broadcast account director, and was swiftly promoted to his current role as Head of Broadcast after just two years. In that time, he's been instrumental in growing the agency's broadcast billings, encouraging clients who are new to the medium to spend on broadcast for the first time, as well as persuading others to give revisit television as a viable platform. With his help on the business pitch side, Total Media also secured wins including TikTok, Fresh Pet, N26 and Icon in the first five months of 2019.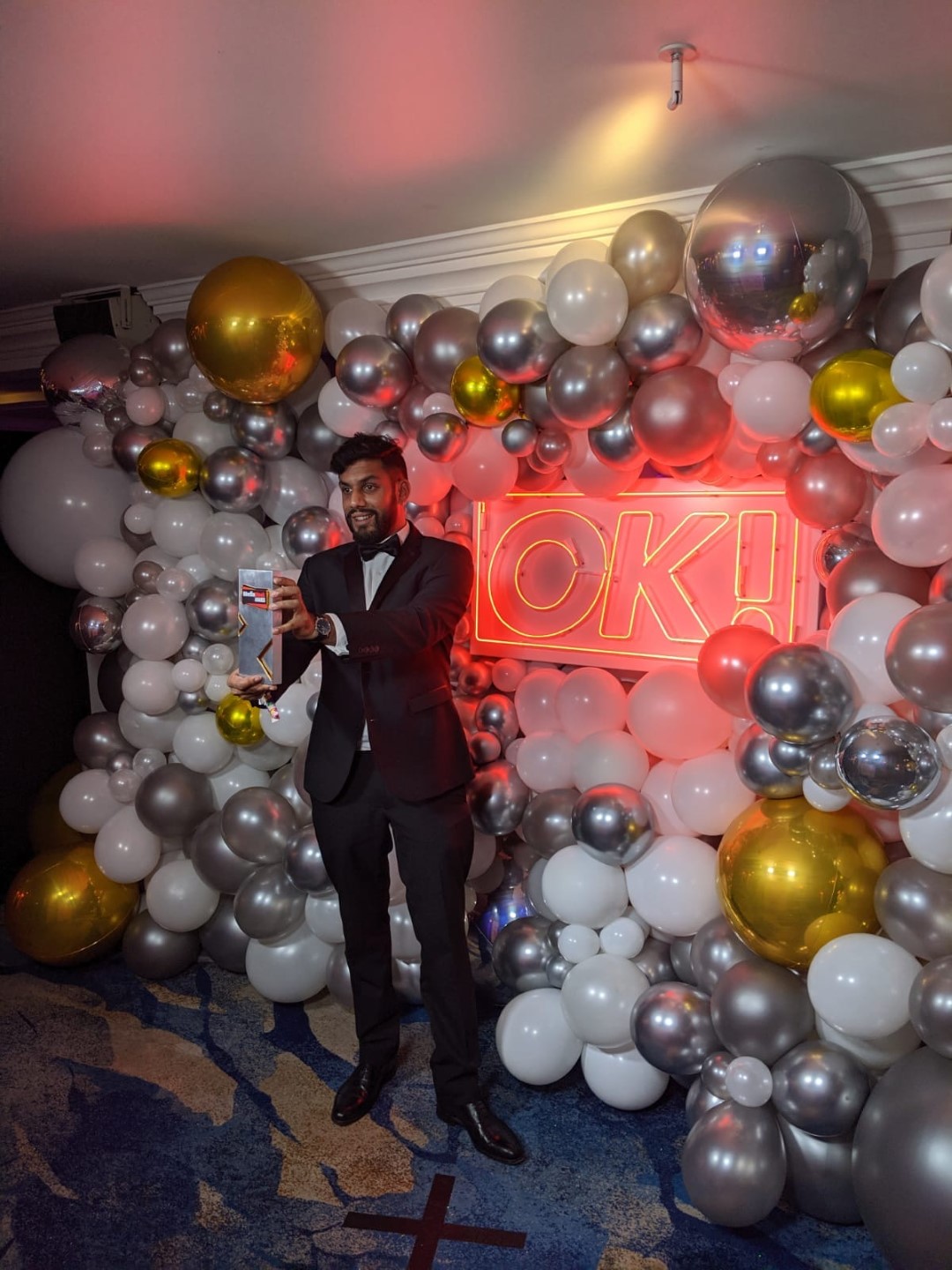 Beyond the day to day Mihir has also featured in the industry and national press discussing the future of TV and the threat of the streaming services to traditional TV viewing. In March 2019 he was asked to be on Sky News to discuss Apple TV+s launch announcement and what it would mean for the industry. Having won these awards, Mihir is now looking to encourage younger generations that media is a viable career path for them
What are the Media Week Awards?
The Media Week Awards are the most highly prized awards in UK commercial media. Media Week and Campaign, their parent brand, see how rapidly the media world is changing and expanding in the face of disruption and digital transformation. Their award scheme thus recognises agencies and media owners for their innovation, creativity, and business impact. The Media Week Awards matter because they are judged by the toughest critics — nominees' industry peers. Their expert judging panels are made up of leaders from across the media and marketing industries, who pride themselves on their rigorous and objective judging process.
The Rising Star – Agency award is presented to the individual who's made the biggest impact in the industry as part of their agency. Mihir made the final cut out of hundreds of applicants, and was selected out of six finalists.
*Article first published by The Oblique Life