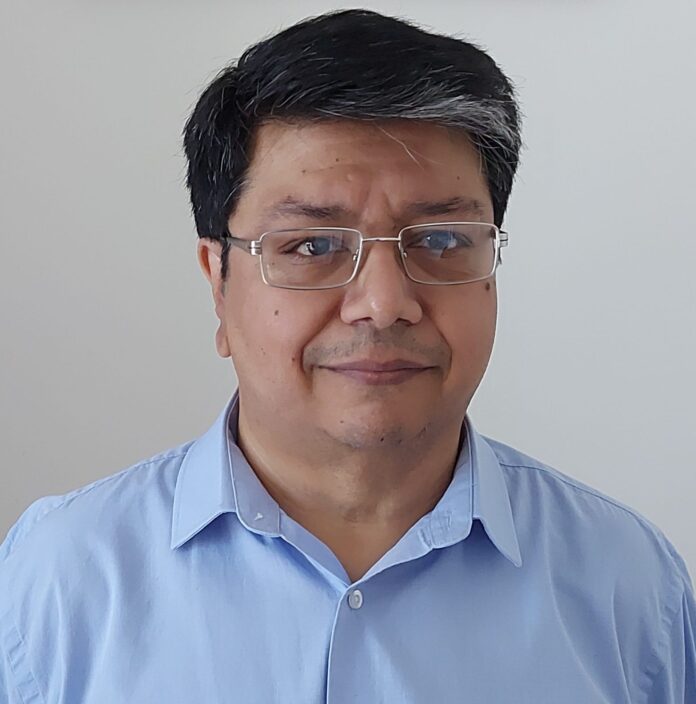 Role within Committee

Committee Member
E-mail
milesh.a.shah@oshwal.org
Professional Background

Head of Computing at an Independent School and Senior IT Consultant
Personal Bio

On graduating with a BSc(HONS) in Computing Mathematics, I have over 20 years' International experience as an Oracle DBA and IT Consultant in the Telecoms, Oil and Gas and Finance sectors. I then gained graduated with a PGCE in Computer Science to transitioned into the Education sector, where I have over 10 years' experience and am now the Head of Computing at an International School, inspiring the next generation of leaders.
Vision for Oshwal
To promote and develop within all members of our community, a strong sense of community and pride, using the Jain values of Non-Violence, Truth, Kindness and Respect for all life.

It is my vision to encourage all members of our community to be successful, ethical and effective problem-solvers, who are fully prepared to tackle the complex 21st Century challenges facing the modern world.

In particular, I hope to build from within our community the next generation of successful leaders to take their place in an ever-changing world, where technology, innovation and resourcefulness are essential.