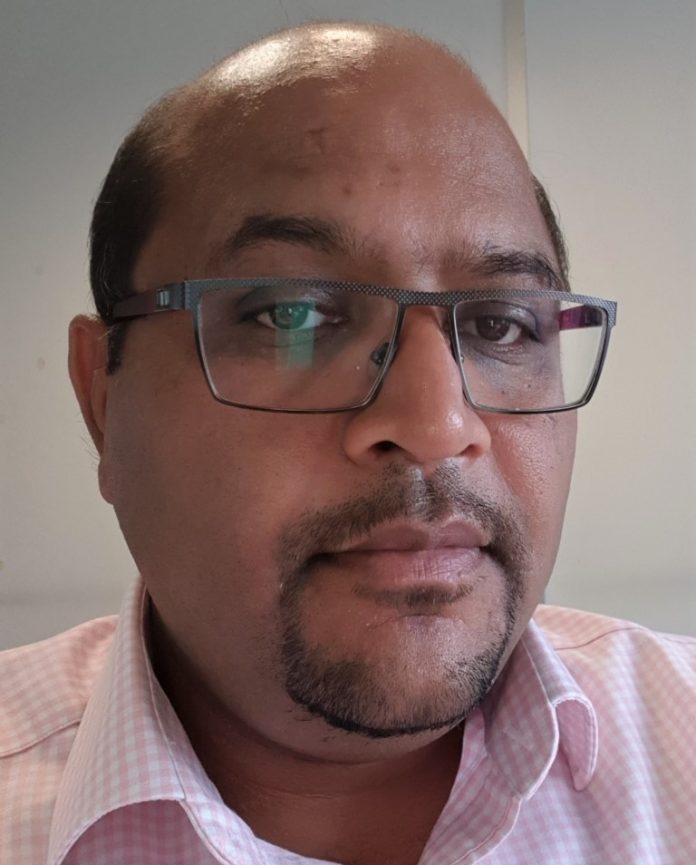 Role with Committee
Board of Advisors
Profile
My involvement with OAUK has been over the last 8 years, I joined the Northwest area committee and after a year taking up the Vice Chairperson's role for 5 years. It has been a tremendous experience and privilege for me personally serving our community.

I am a qualified accountant with extensive experience over 25 years. I have worked in a number of global organisations ranging from the IT industry, oil Industry and the transport industry. My experience includes not only accounting systems but also strategy, serving on the property programme board in my current position, driving the cost saving programme and advising on the accommodation investment strategy.

Vision
My vision for OAUK is to have a progressive outlook within itself and externally. While our elders have laid down a solid foundation for our community to flourish I believe we have a lot of work ahead of us to make ourselves known within the UK. As OAUK we have the expertise to achieve this all we need to do is unlock that potential. Through strong leadership and the drive to allow change together we can achieve this.