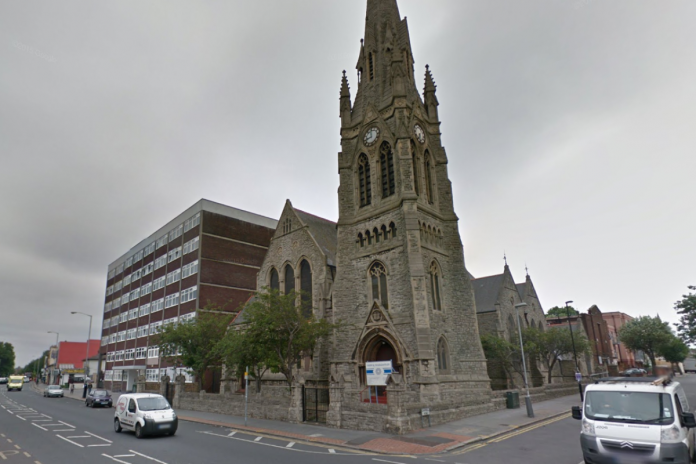 SUNDAY 26TH FEBRUARY 2017 – OSHWAL CENTRE – MEMBERS APPROVED PURCHASE OF NEW PROPERTY IN SOUTH AREA
A Special General Meeting was held in line with our Constitution on Sunday 26th February 2017 to seek approval from Oshwal Members for the purchase of a new property for our Association located in South Area, as a replacement of South London Mahajanwadi.
Detailed presentations were given by Pareshbhai (South Area Chairperson) and Nipunbhai (South Area Committee Member) about the new property.
Results of members vote for approval of purchase were as follows:
Approved 97%
---
To see pictures from the SGM, click here.