Maltiben and her dedicated team of volunteers arrived early to start preparing for dinner. For Diwali Special they cooked a Rajasthani Thali meal.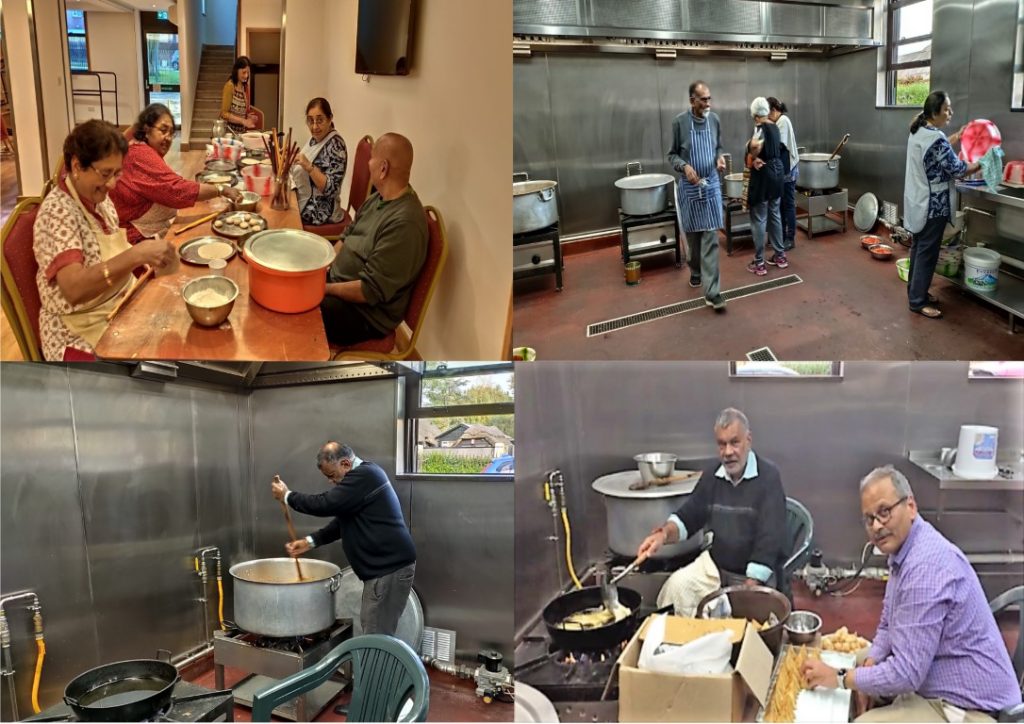 The foyer was lit up in Diwali colours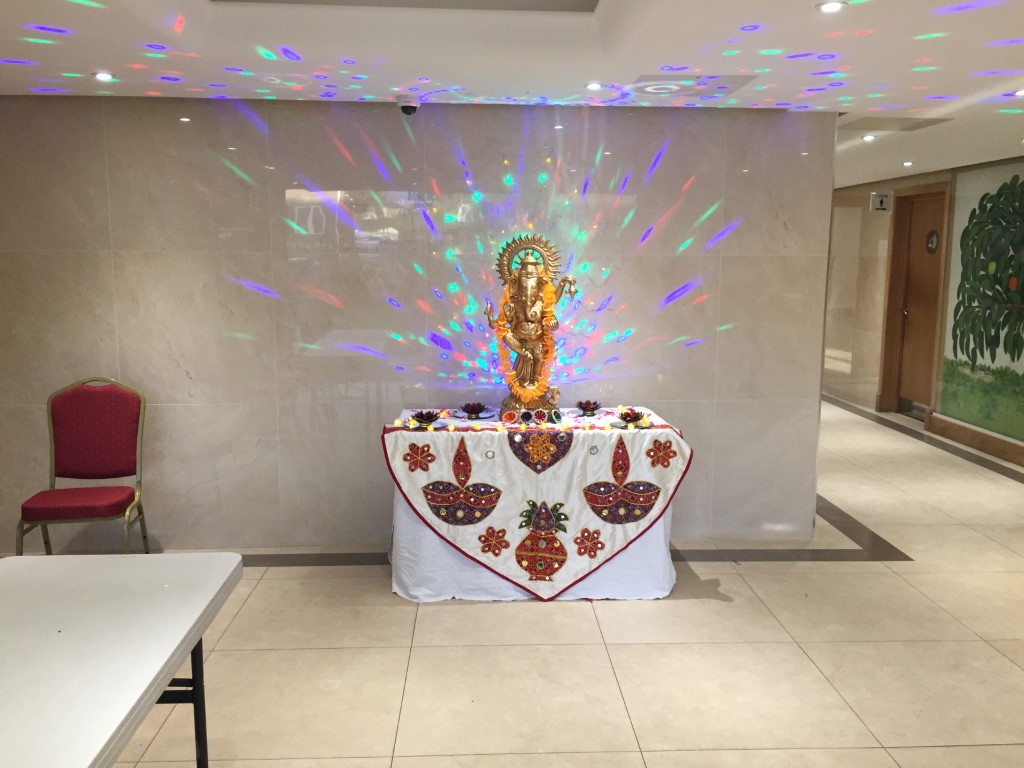 and hall decorated for the evenings Rass Garba program.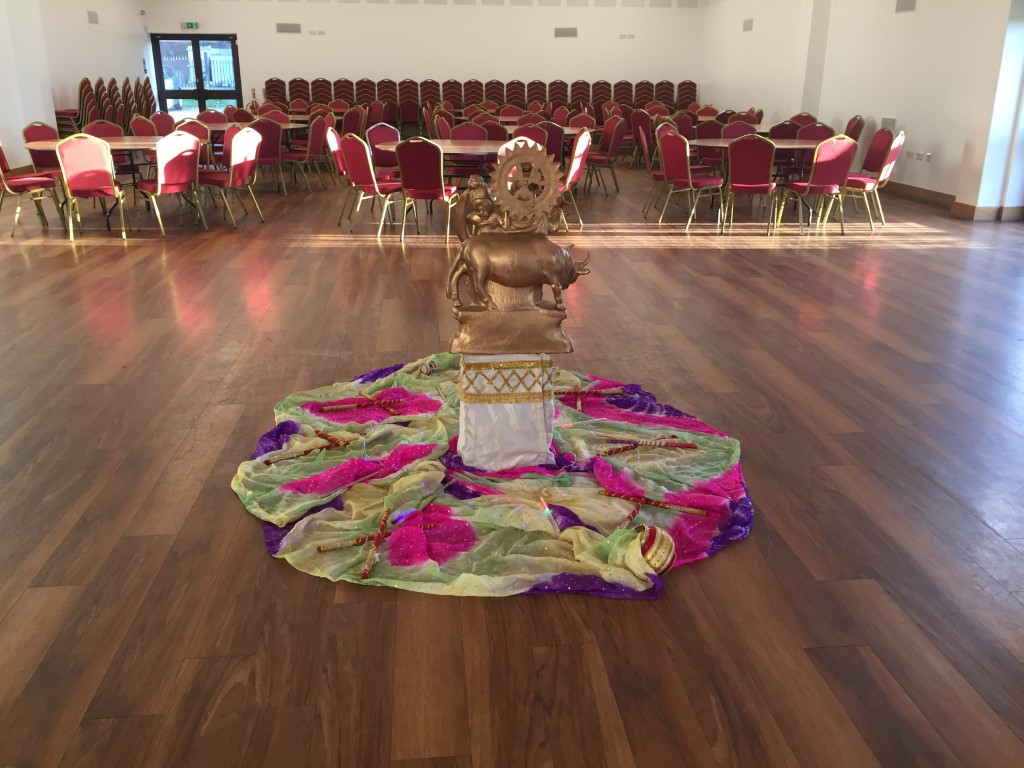 Special thanks to Sobhagbhai for carrying out the decorating.
Guests started arriving from 6pm and we had a great turnout for the evening.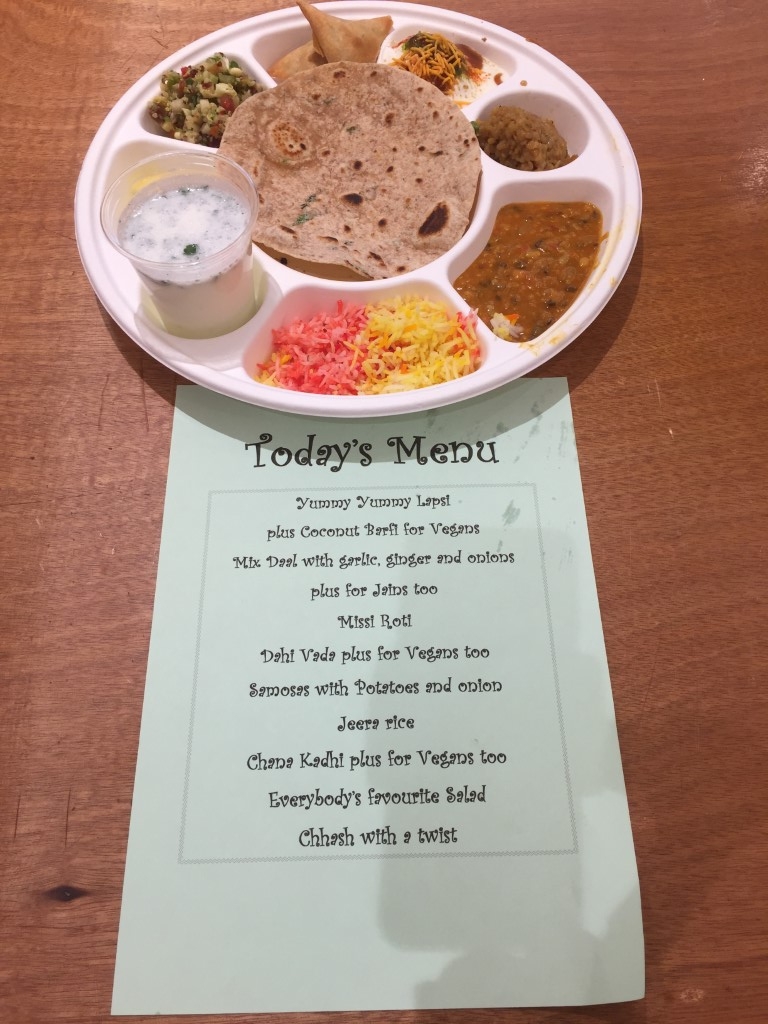 Dinner was served from 6:30pm in biodegradable plates and cutlery to ensure that everyone attending could enjoy the programme and not get stuck in kitchen washing up steel plates and cutlery after dinner.
The delicious Rajasthani Thali went down a treat and everyone enjoyed the meal.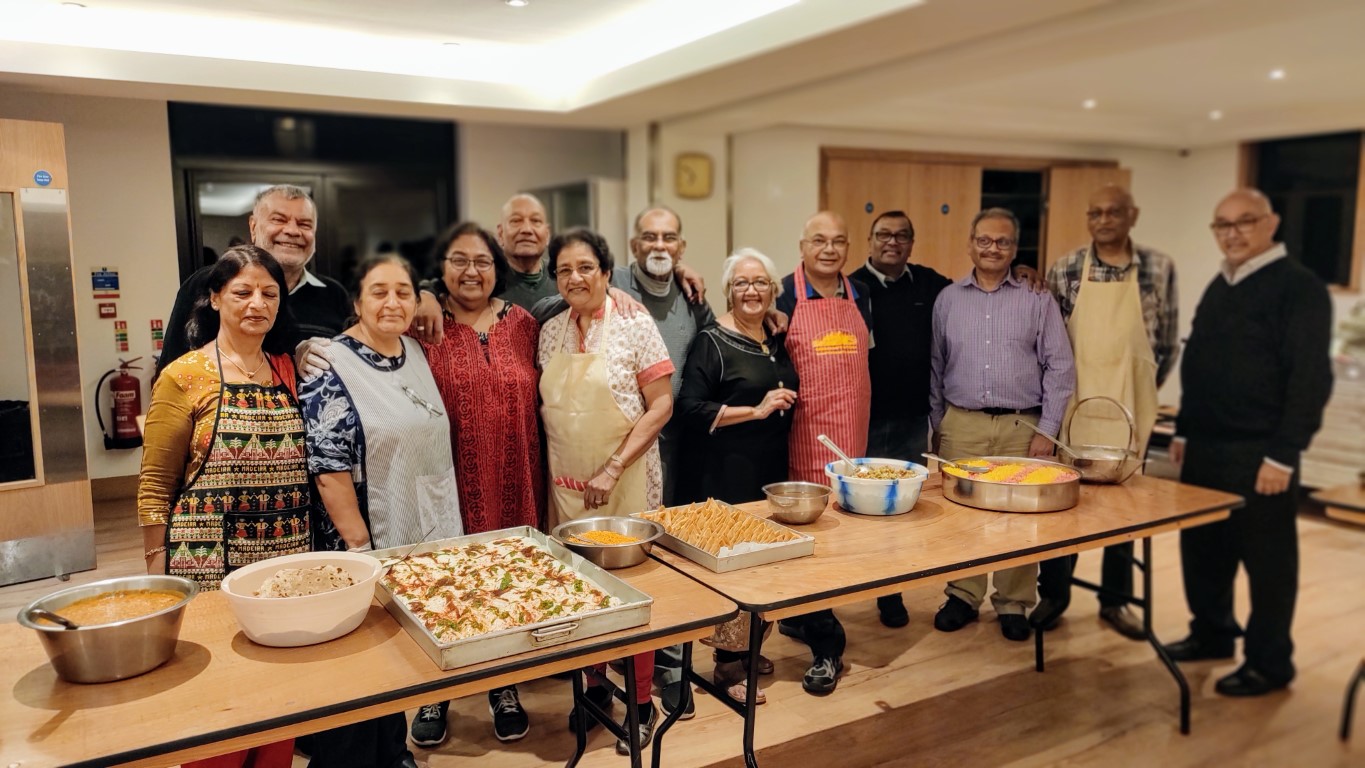 After dinner everyone was eager to get onto the dance floor and start the Rass Garba program.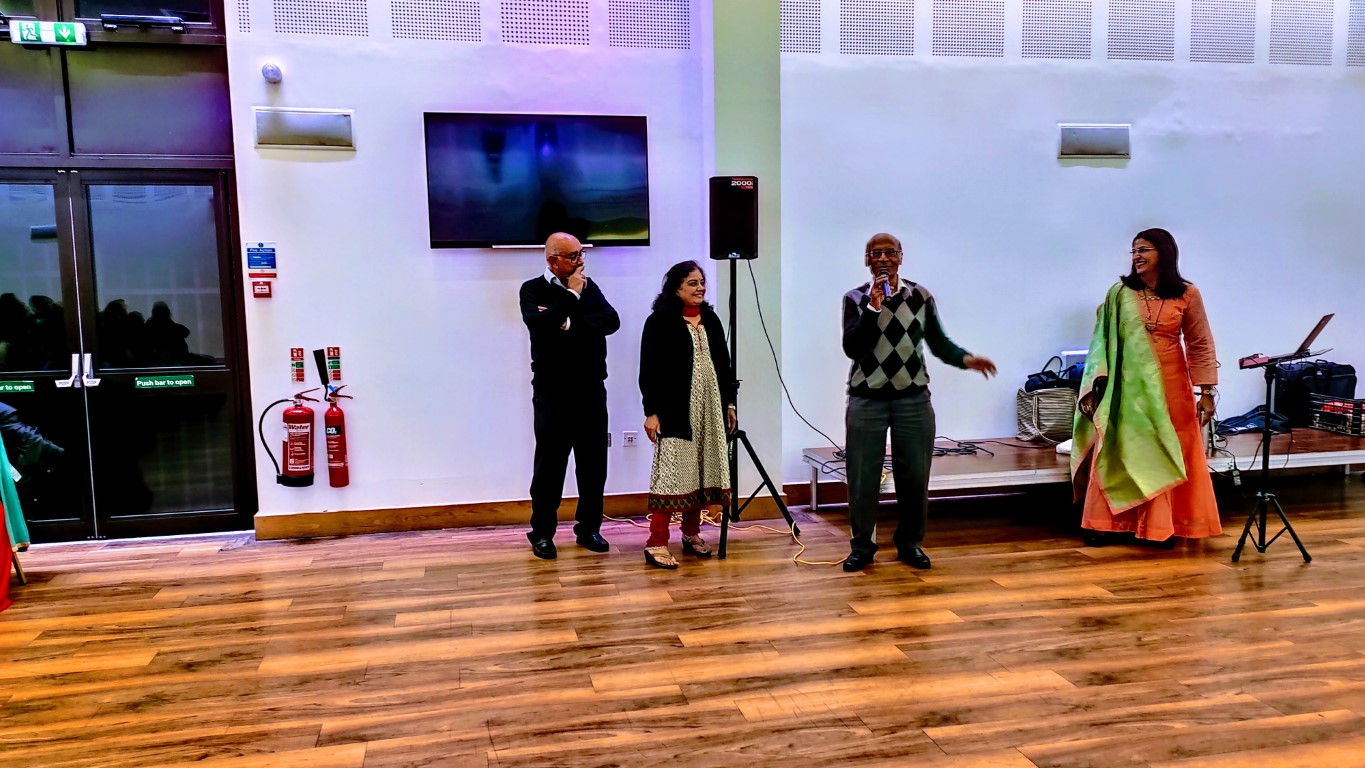 Archlaben our talented singer got the garba going and everyone thoroughly enjoyed dancing through the evening.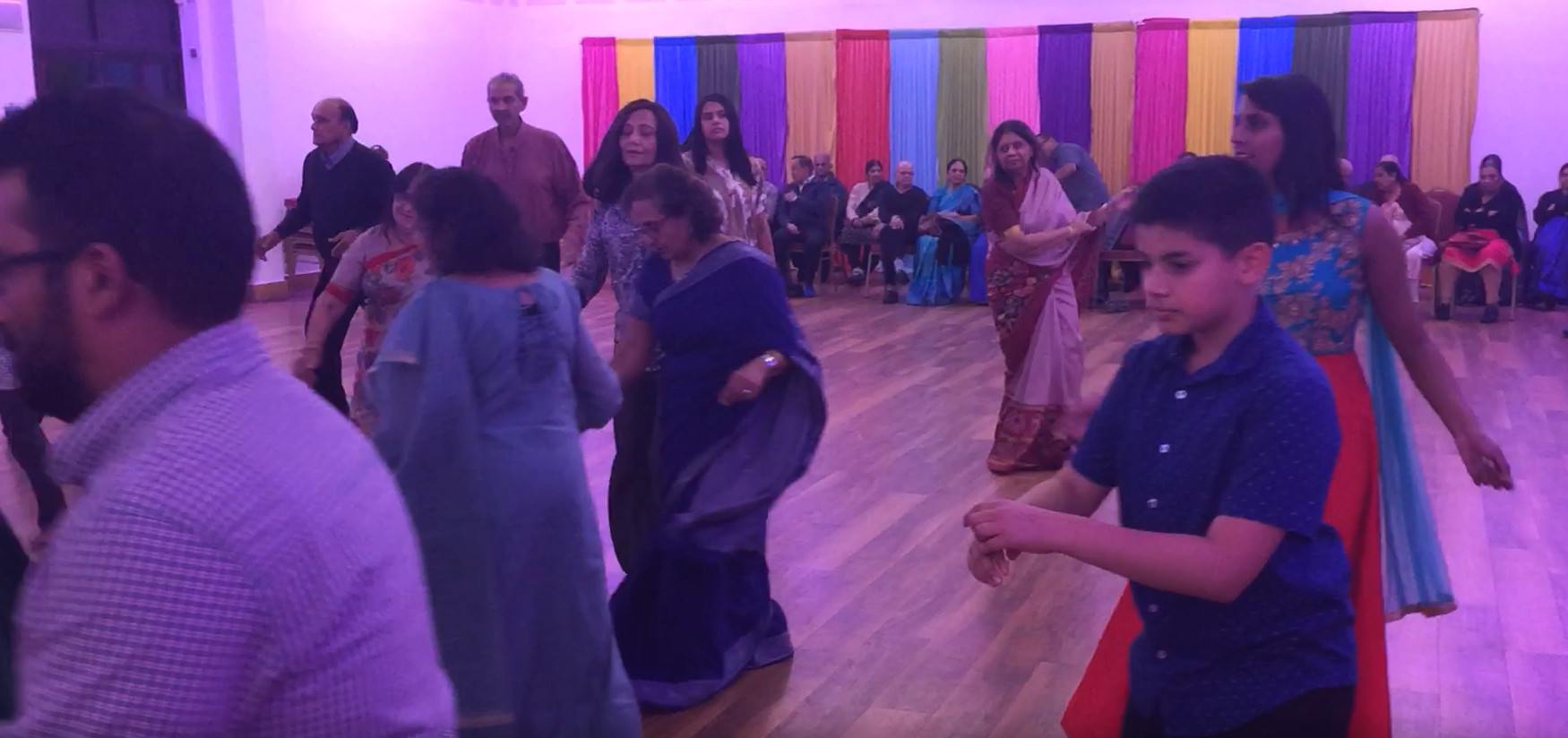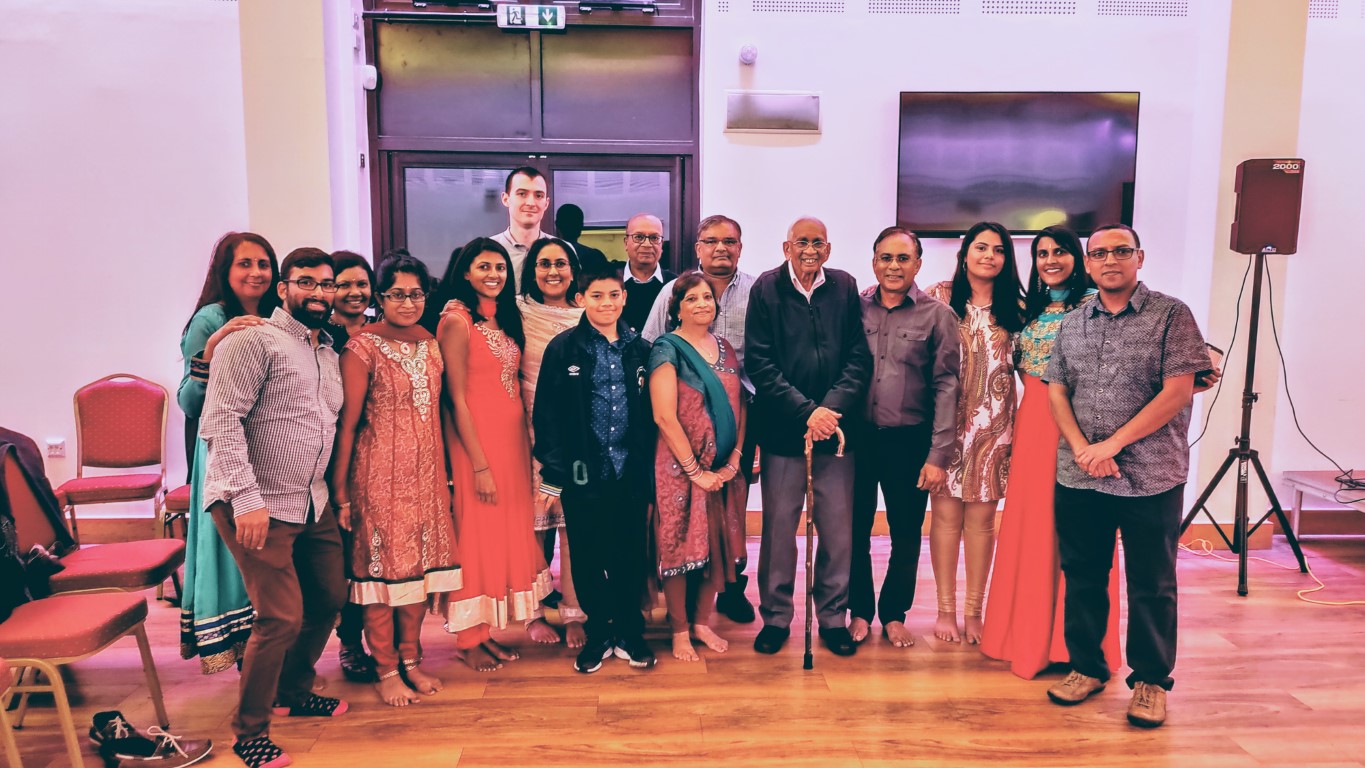 It was a pleasure to see Dharamshibhai and his family attend the event to enjoy the evening's entertainment and celebrate his 85th birthday.
We thank all the volunteers for all their hard work in making this event a success.
Vina J. Dhanani & Mahendra Chandaria
Committee Member – OAUK North West Area
Culture & Heritage / Health & Welfare
TEL: 07970 426 370 / 07714 712 713