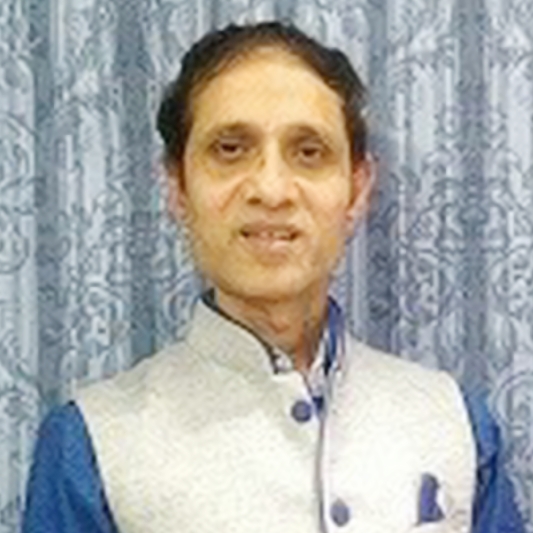 We are pleased to inform our Oshwal Members, that Jayeshbhai Shah, a Vidhikar at Jain Samaj Europe (Leicester) is joining us here at OAUK. He has been working at the Leicester Derasar for the last 15 years.
Jayeshbhai's knowledge on Jain Dharma, his Vyakhyan Lectures and his ability to conduct various Pujans has touched every heart & soul who has taken part in them.
Jayeshbhai has conducted various Pujans for us here at OAUK over many years and will "awaken" our Derasar and Jain Dharma even more!
Tushar Jayantilal Shah
OAUK Hon. President