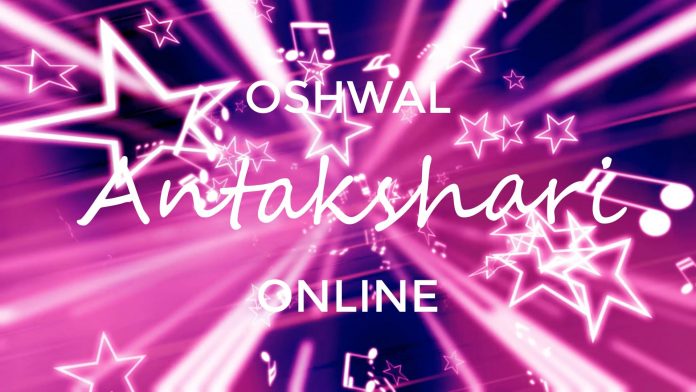 Sunday 19 April 2pm to 3pm
Join us for a fun filled evening signing bollywood songs!
To get the best out of the session, we are limiting numbers to 25 Oshwal members per session. Please complete the form below and select your preferred session.
Meanwhile, here is a taster from the test session.
Please select a valid form.