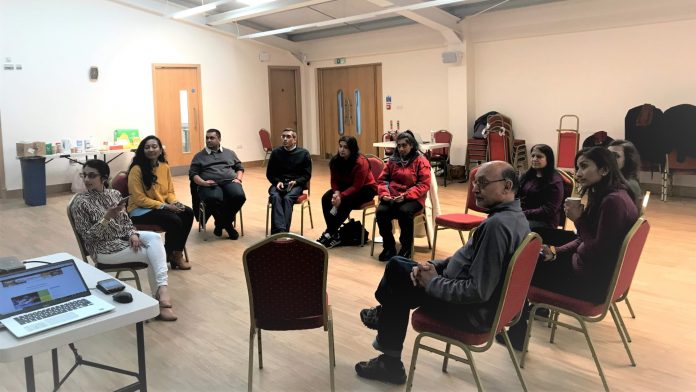 SUNDAY 23 FEBRUARY 2020 – OSHWAL EKTA CENTRE – A MORNING OF LEARNING, DISCUSSION AND IDEAS!
Oshwal Media event, 'Get to grips with digital marketing', attracted Oshwals from many different areas of our community, to collaborate, share and discuss some of the challenges we all face with the growing popularity of digital media. The audience ranged from small business owners to professionals from the digital media space. We also had youth representation who had joined to get an understanding of what a career in digital media might entail.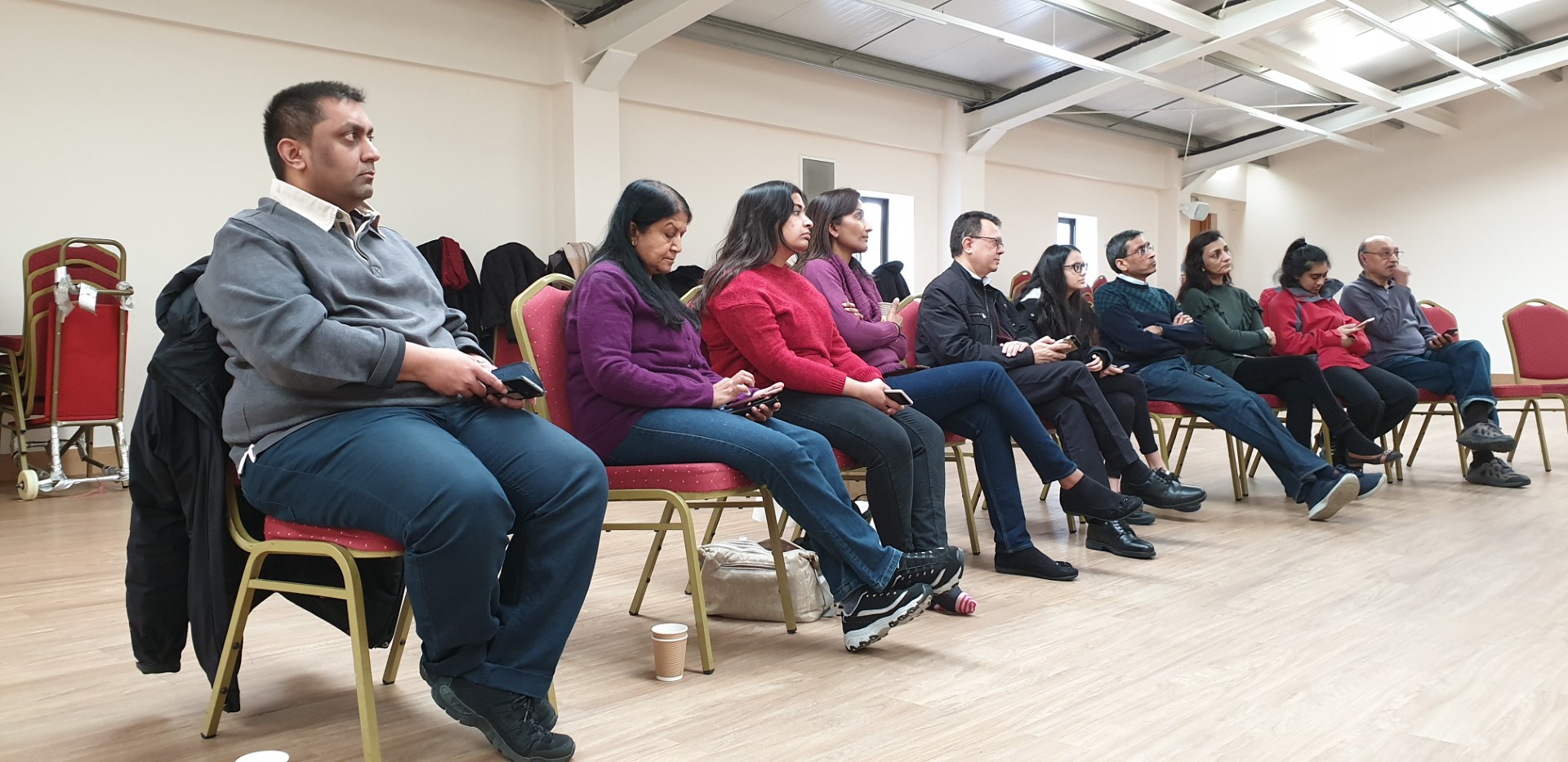 Kicking off the event was Ashish Patani who volunteers on Oshwal Media and Communication.
Making use of a special event web page on our Oshwal website, the attendees were able to post ideas straight to the website using digital technology and regularly participated in polls to capture meaningful data which helped the presenters elaborate on certain topics. The whole event was paperless.
Ashish was joined by Meera, who elaborated on the objectives of digital marketing and the steps to take to put a digital marketing strategy together. She talked about the value in understanding buyer persona.
Rajvi talked about charities' approach to digital marketing and the role it plays in increasing awareness and its reach to communicate with current and potential sponsors, donors and volunteers. She broke down her approach by talking about the Who, What and How.
Bhavni took to stage to talk about the importance and value of content marketing. A very appropriate quote she shared was from Albert Einstein, "If you can't explain it simply, you don't understand it well enough."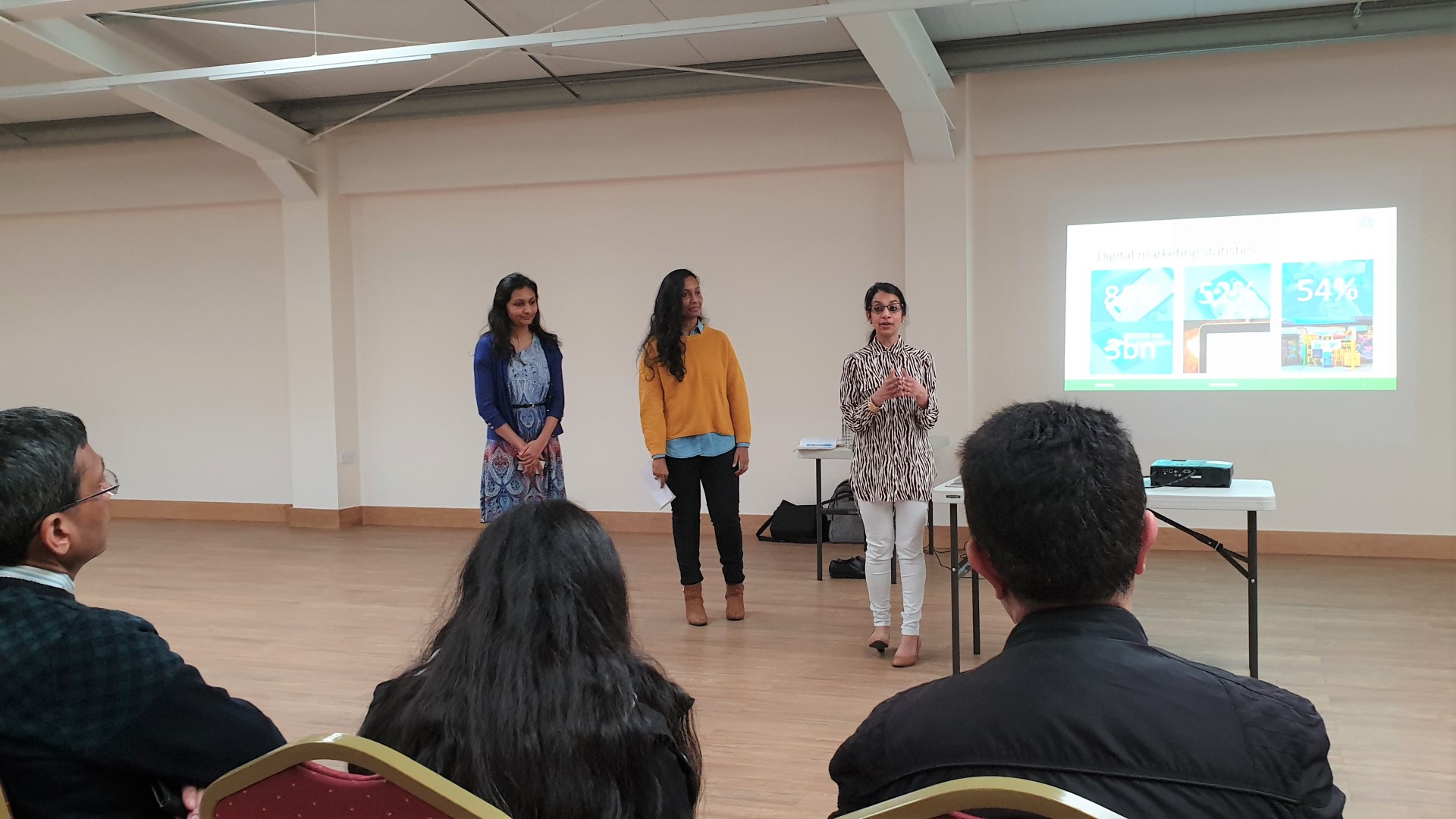 She showed us that by making simple changes to the grammar and language used in the marketing content, could make a big difference to ease of understanding the overall message.
The audience remained engaged and active throughout this session and everyone found the content of the morning fresh, relevant and inspiring.
After a short coffee and refreshment break, we re-grouped and generated ideas on how we could use some of the learning from the morning to devise a marketing strategy for OAUK. This section of the event, got a lot of engagement and interaction from the audience, generating several ideas which could be considered.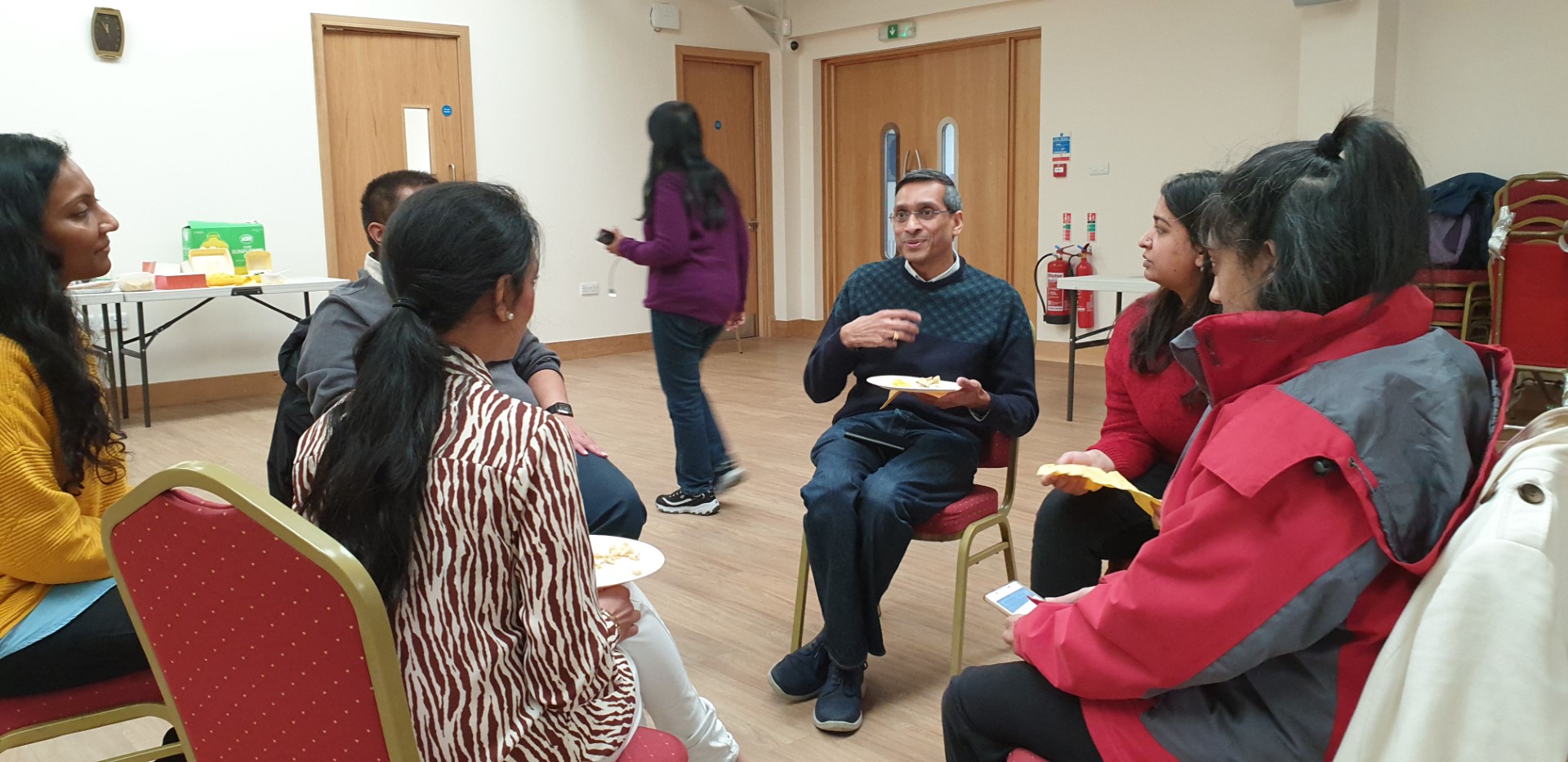 We also had three members from the audience who joined to volunteer for Oshwal Media.
Ashish closed the event with a short highlight of the upcoming events and thanked everyone for coming and sharing their ideas.
Report by Rupal Shah