An Oshwal Adventure of a lifetime….
Don't miss the Oshwal adventure of a lifetime!!
Trekking was one of the ideas coming out of the Youth & OBPN Conference 2016, was nicely summarised by the team, under the catchphrase of "the Great Outdoors"!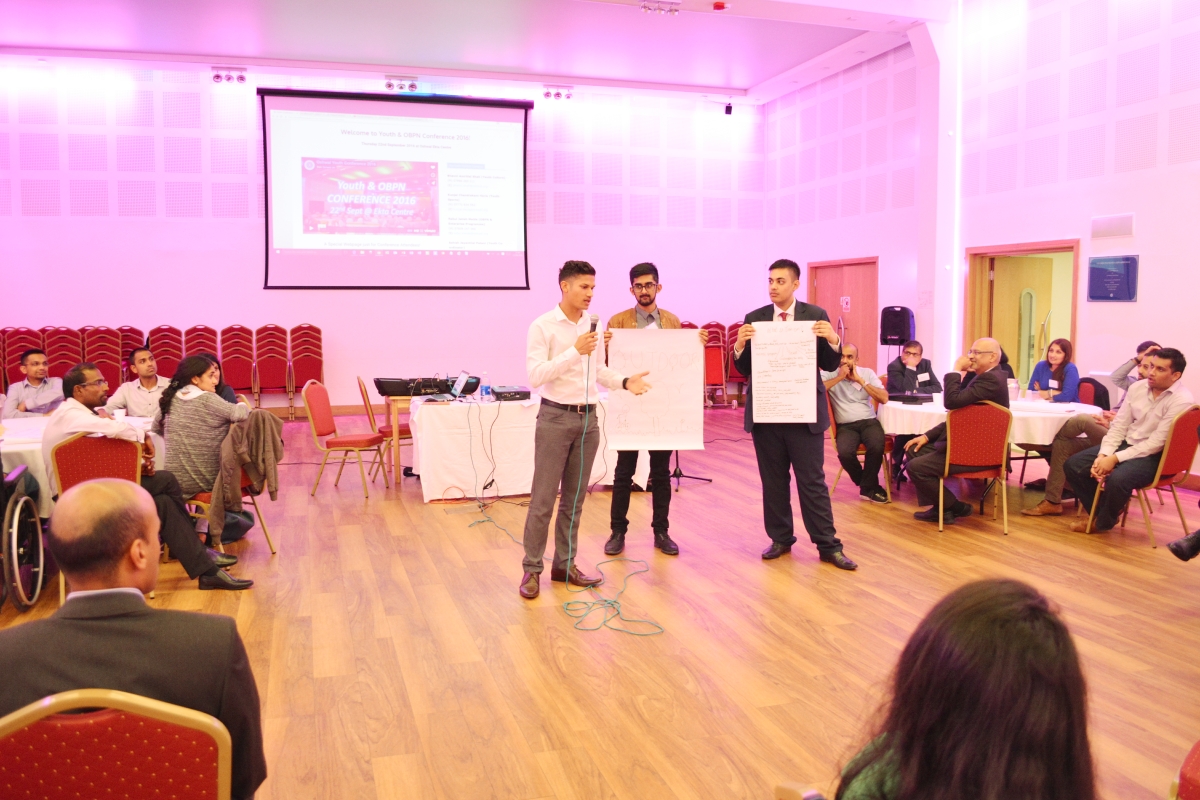 We have organised a briefing meeting for anyone interested in being part of the Oshwal Trek in 2017 – 2018. We are looking into various places like Base Camp (Himalays) and Kilimanjaro (Tanzania).
Now, we would like to make the idea into a reality and for that we need your help! We would encourage any Oshwal interested in being part of this incredible journey to come to the briefing meeting to learn more and to help organise too!
Check out the preview video clip (above).
Contact Details:
Hemini (M) 07957 308 702 and (E) hemini.shah@oshwal.org
Ashish (M) 07708 753 510 and (E) ashish.patani@oshwal.org
If you would like to attend, please fill out the form below as it will help us plan the meeting better.
---
Please select a valid form.