Special Event to Honour our over 70s members – 12th May 2019
On 12th May 2019, West Area hosted a special event to honour our members who were over 70 years in age (but still young at heart). This was an invitation only function and we were pleased that over 120 invitees had accepted and were able to attend.
The event took place in the afternoon. On arrival, the invited guests were greeted and escorted to their seats. We were also privileged to have Jayeshbhai our vidhikar as our guest and Tusharbhai and Ashwinbhai representing the EC.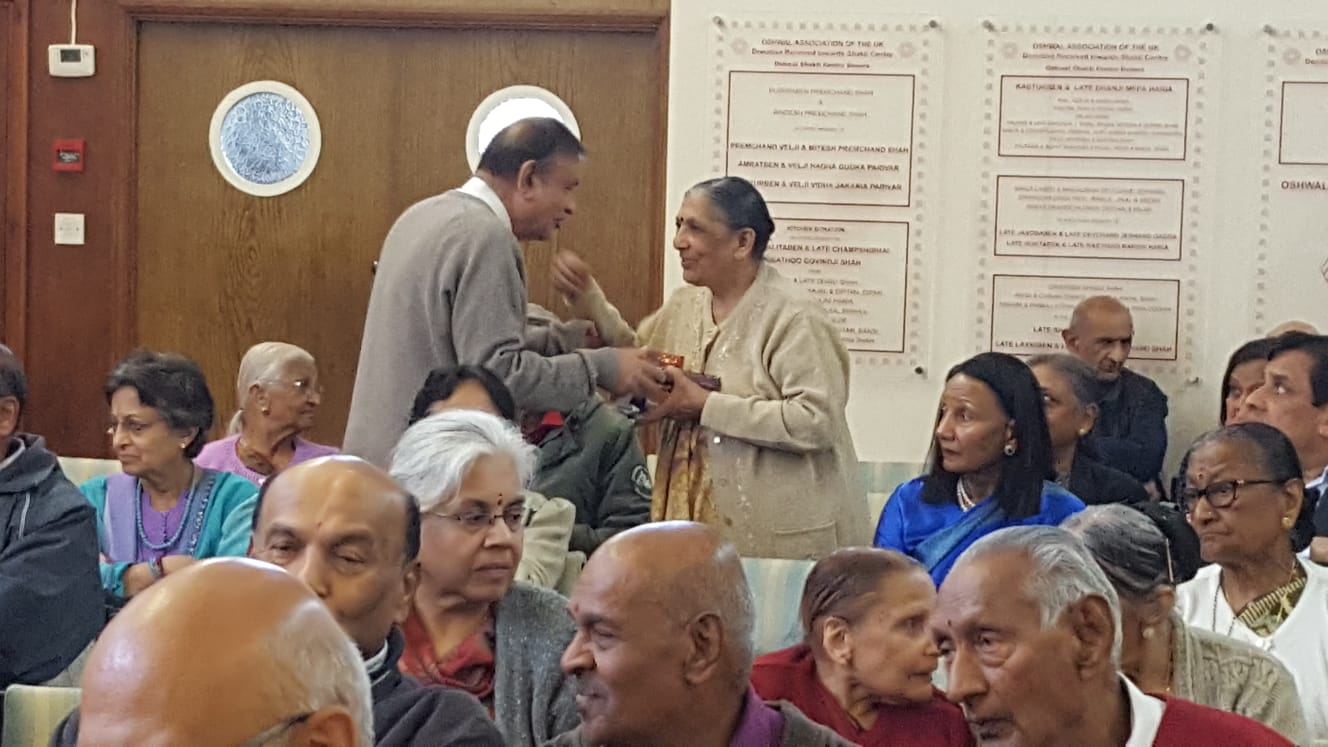 Once the guests were seated, the afternoon started off with prayers by Jayeshbhai and a welcome message by Shejalben. Thereafter, Jayeshbhai narrated a "katha" which was very soul searching. Jayeshbhai also highlighted the salient points and elaborated these in a very simple manner which could be understood by anyone. He also sang a few bhajans and he was joined by a group of singers made up of our members. The atmosphere was so enchanting that all the guests joined in with singing the bhajans.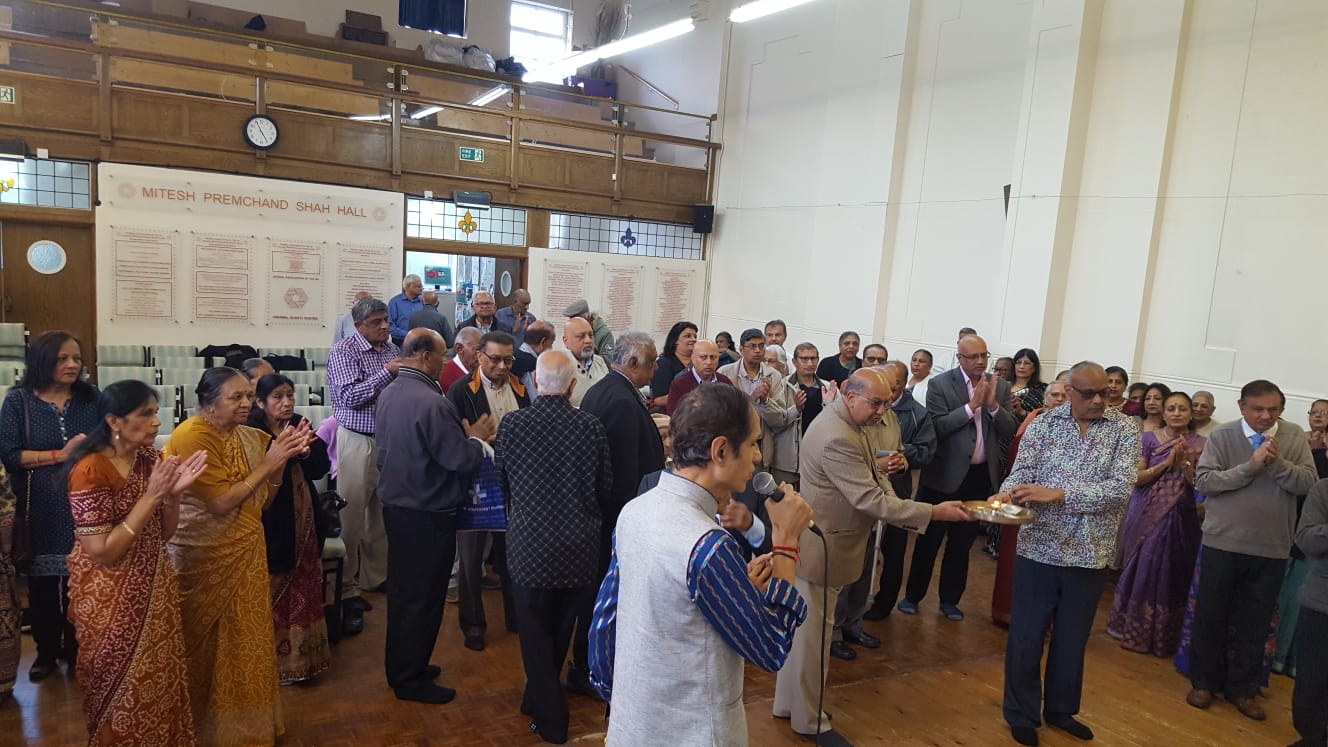 This was followed by the honouring of our guests. As the name of each guest was read out, a number of members of our community had the opportunity of honouring the guests by presenting them with prabhavna gifts of Mithai box and incense sticks. A few more speeches from Chunibhai and Tusharbhai followed sharing their anecdotes about the need for this event taking place to celebrate and recognise the contribution that all the elderly members have made and are still making to our community and its advancement over the many years.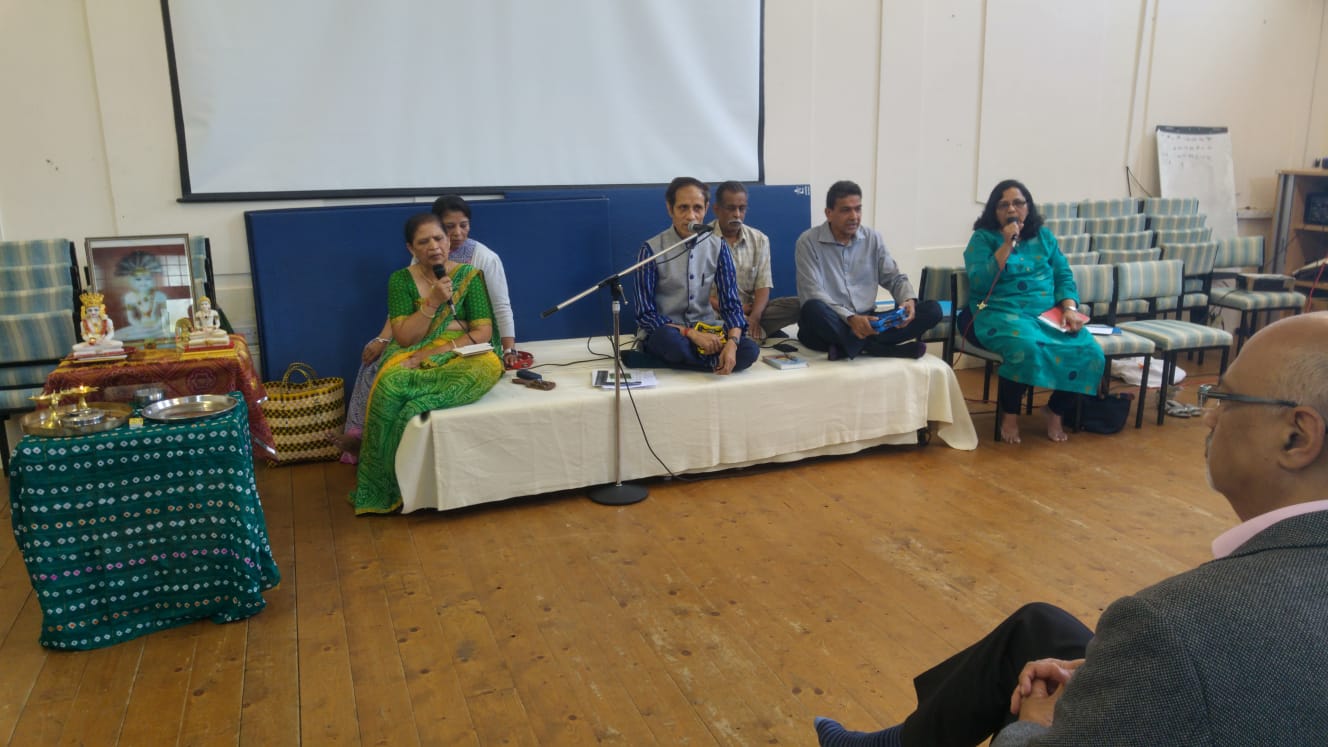 Just before the meal was served, all guests participated in performing the Aarti and Mangal Divo.
After the above ceremony the guests were treated to a delicious sit-down dinner which was served by our many volunteers.
All the guests present gave encouraging feedback and they thoroughly enjoyed the occasion. They were very supportive and appreciative.
From a personal perspective, it was a very humbling experience and very amazed (though it should not have come as a surprise) that some of the guests themselves were helping out with setting up tables, serving and also the final clean up. This is truly an Oshwal community spirit.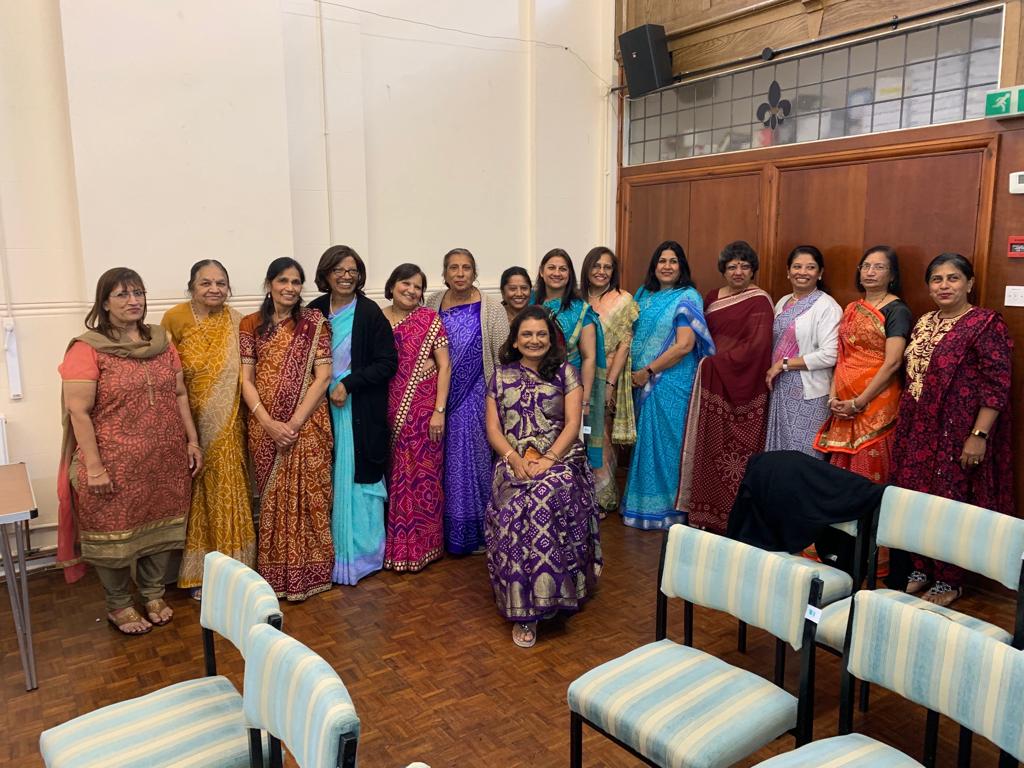 A special Thank-you to Keshubhai our Welfare portfolio holder and Chunibhai for putting this event together.
Please click here for a selection of the photos.
---
Back to West Area page.