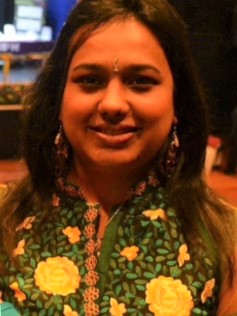 Role
Youth Culture
Profile
I am a research scientist working for GSK. I live and work in Stevenage.
Vision for Oshwal
I have been born and brought up in Kenya and did all my schooling in Oshwal Schools until University. I have benefitted immensely from the community togetherness and values.

I would like to see us progress in the education area in the U. K.

I would also like to see members using Oshwal Centre as their first home for everyone to get together and enjoy in various activities.

To this end, the proposed Oshwal Vision is a fantastic vision and we need to all make it a reality.