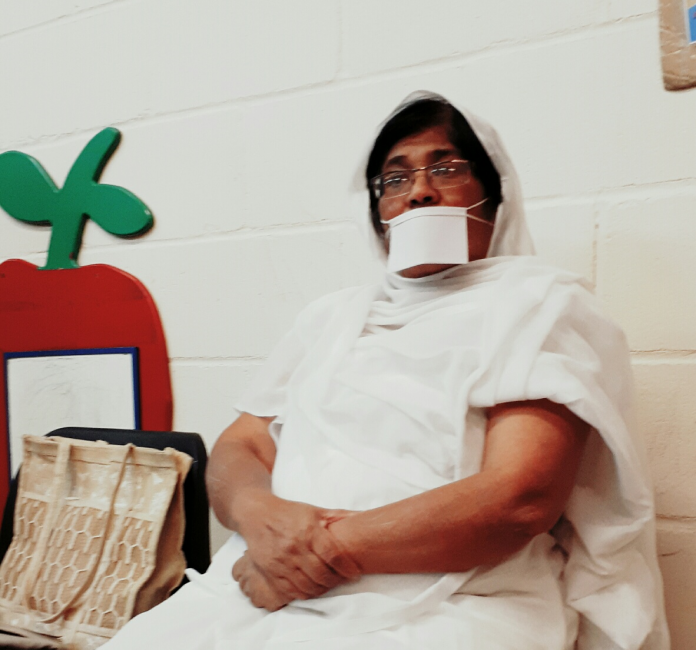 PRAVACHAN OF SHREE SUDHA SADHVIJI AT EAST LONDON.
East area oshwal members were fortunate to listen to the pravachan by Sudha Sadhviji at St. Albans Church Hall on Tuesday 3rd October 2017.
Sadhviji joined the sangh led by shree Sushilji Maharaj on March 5th 1981.
Sadhviji comes from Rajasthan and is a founder of Jain International Sansthan in Tijara which she established in 1986.
This institute is devoted to the welfare of society and nation, and is involved in helping the poor and needy. Under this insitute thousands of needy people are benefitting and is providing the education to the poor and needy.
Also, the institute started for the poor and weaker ladies by opening a school of tailoring and is helping them to be independent.
They hold a camp for eye operations and patients are provided with free medicine.  Also held camps for other operation and provided wheelchair, artificial hands and legs, etc and help towards the operations.
Sadhviji has travelled to many countries and the Sansthan is pleased to have her as a leader.
In 1989 the institute started a school named New Bal Vidya Mandir. The school also helps in buying uniforms for the poor and needy children in INDIA.
She gave lot of knowledge to the public and everyone enjoyed the talk.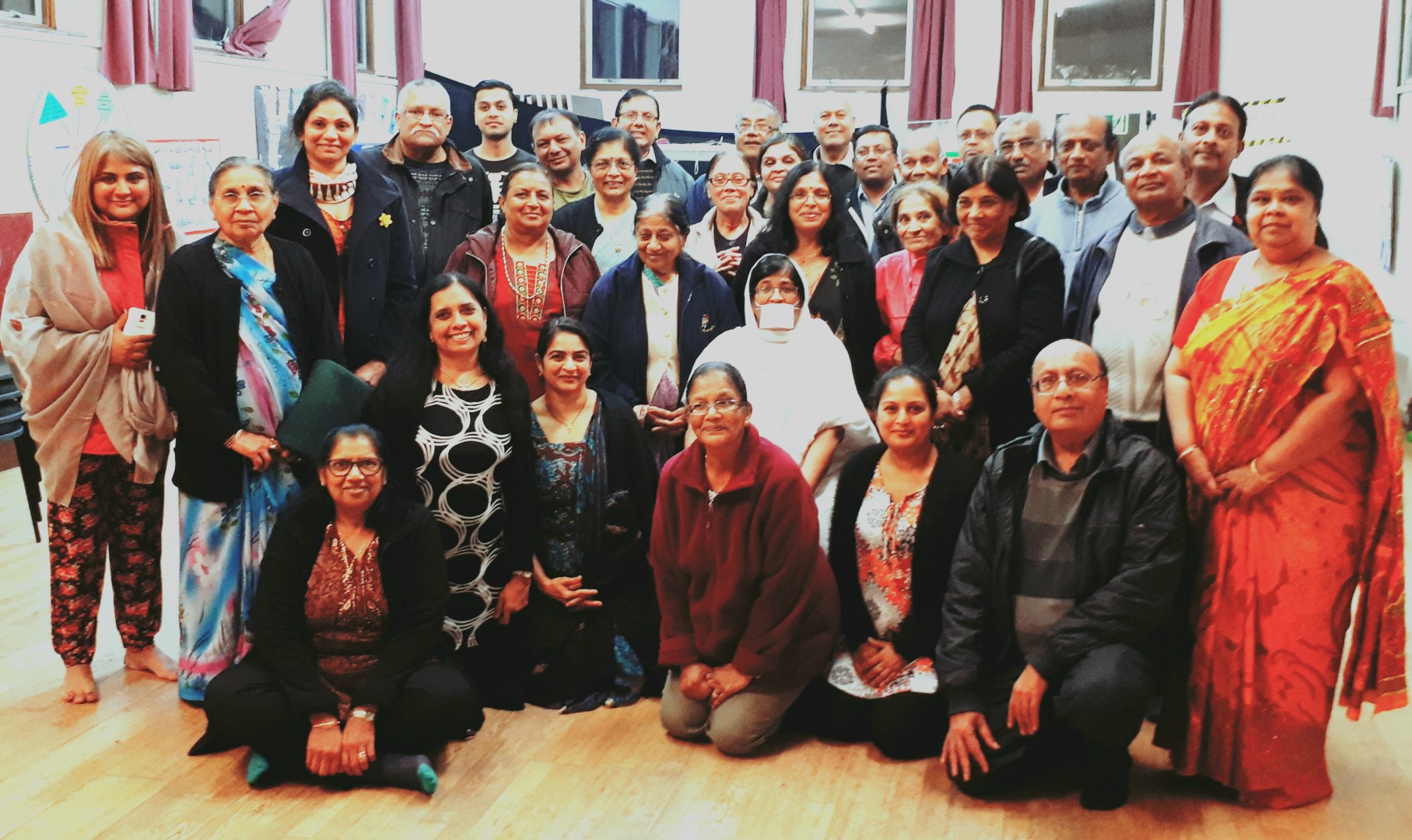 Click HERE to view additional photos