On Friday, 23rd Sept, the evening started at 7.00pm with members of the Youth sub-committee opening the doors to Shakti Centre and laying the table and chairs for the first quiz night of 2016.    People started to arrive at 7.30pm with great excitement and enthusiasm and suddenly everyone was taking their chairs and given a number which represented what table they were sitting at.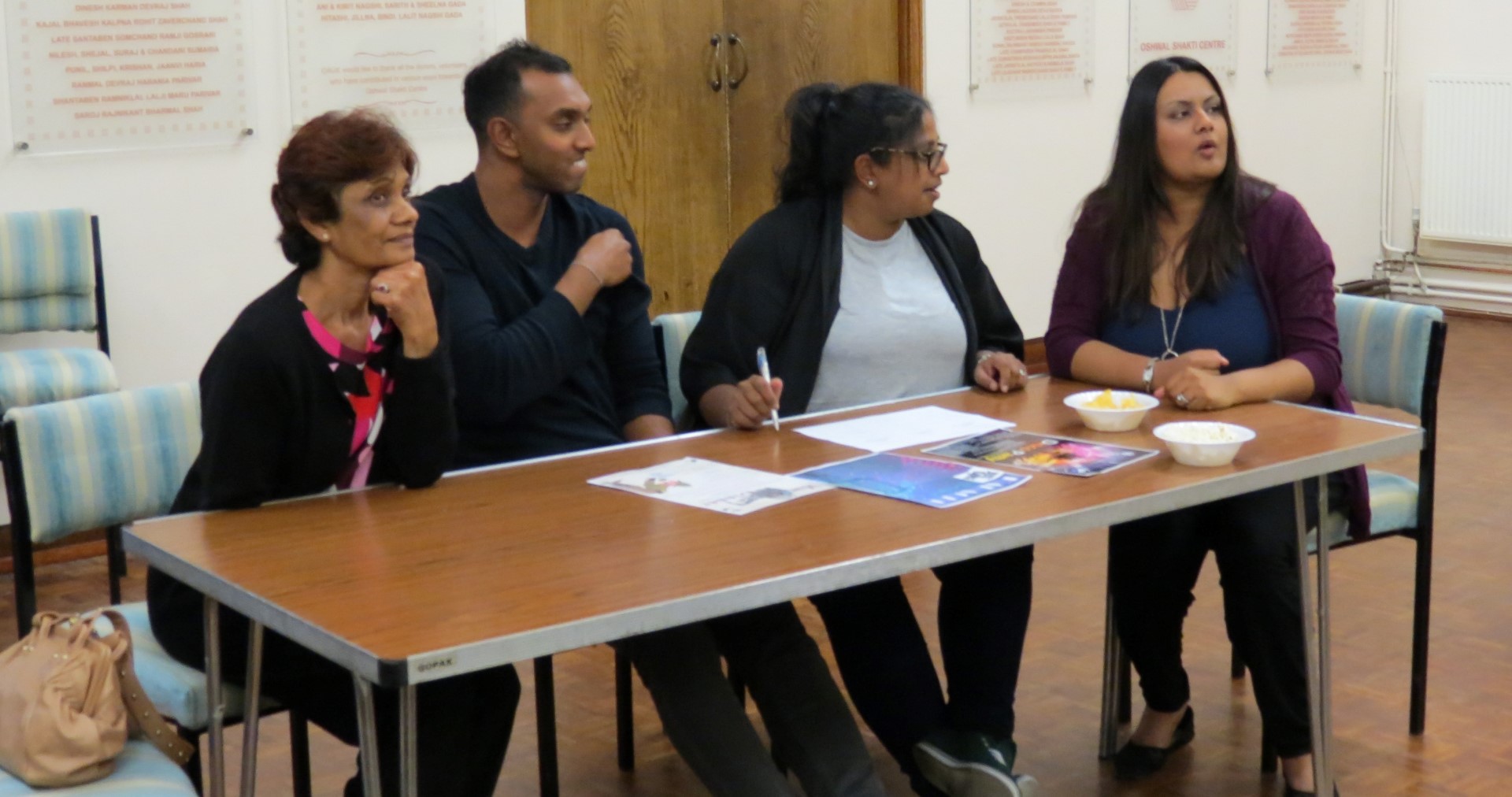 All teams came up with some wacky and wonderful names.  Quizmasters Roopal and Prakash then began the fun-filled quiz.
Everyone was ready and had their thinking caps on.  As the rounds went on great competitive energy was flying around the hall.
Kunjalbhai, EC member for Youth Sports gave a short speech on sports day, other youth activities happening centrally and thanked West Area youth for holding a great quiz night.
Right time for the answers!  Answer sheets were swapped between tables.  Prakash took all the participants through each round revealing the answers and the hall was full of cheering and laughter as people realised they either knew it or didn't!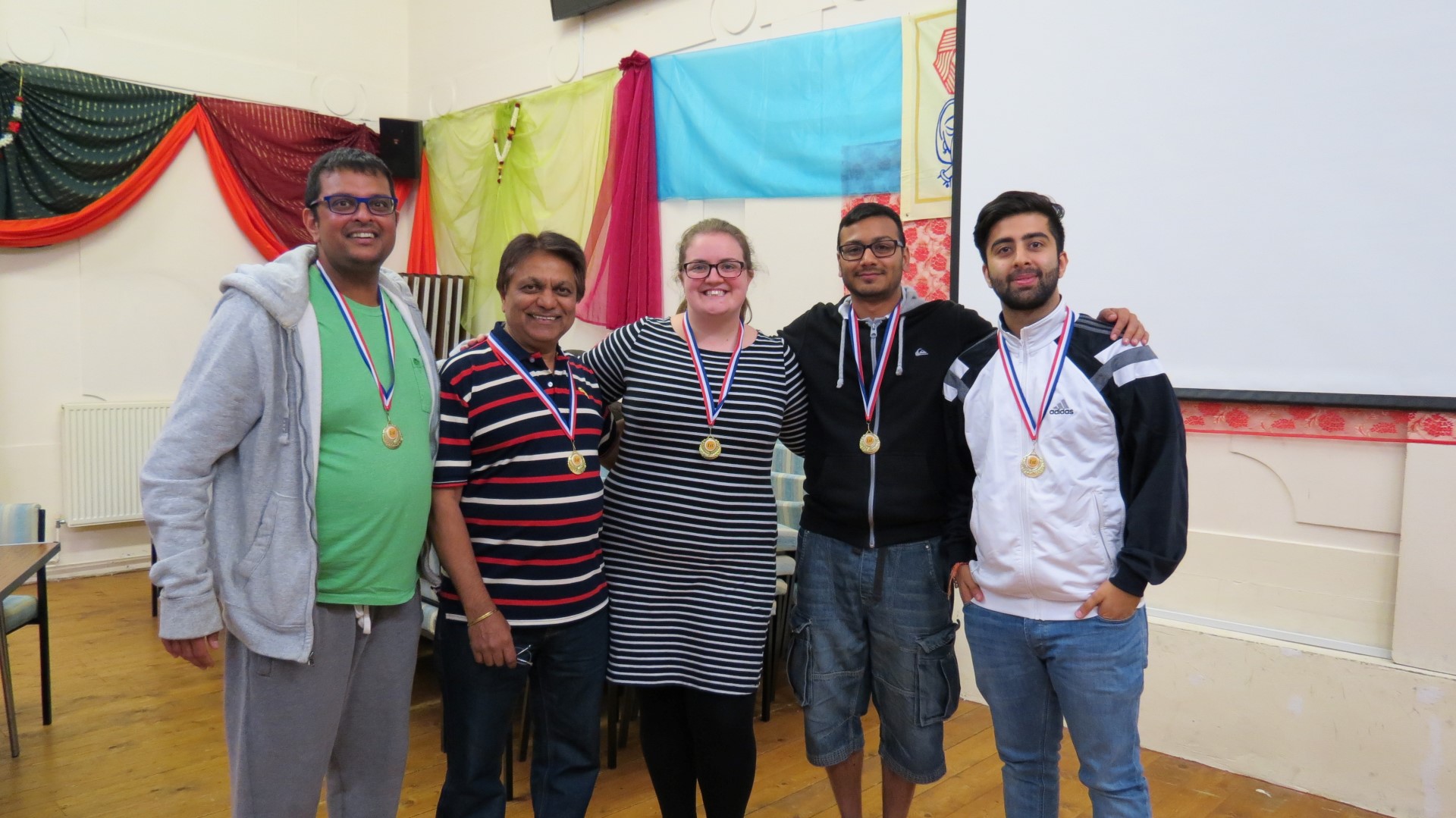 Once all the answers were revealed, scores were marked and we ended up with a tie.  So for the two teams we started sudden death.  After three questions the winning team was announced and that was team "TEAM NAME."  The youth sub-committee then presented Ashok, Christine, Dhilan, Niraj and Amit a winning medal.
The night was a success with great positive feedback from everyone including Kunjalbhai from EC stating that we should have these once a quarter. "What a great quiz, good competitive fun, quizmasters were excellent.  Had a great evening with like-minded people"
To view Quiz Nite photo's CLICK HERE