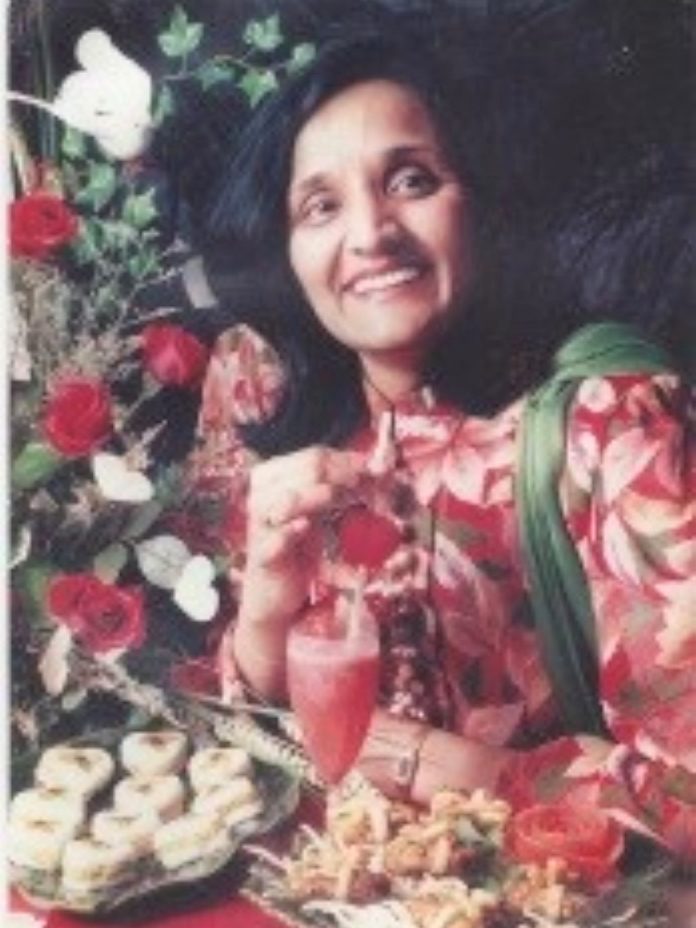 Ingredients
2 large Ripe Avocados
2 ripe Bananas, peeled and sliced
3-4 teaspoons of honey to taste
1 teaspoon Vanilla extract
50g raw cacao powder
Handful of Goji Berries (optional)
Put the avocados into a food processor and blend until smooth. Add 3 tablespoons of the honey with the vanilla and cacao powder and blend again until completely combined. Taste and add more honey if necessary. Spoon the mousse into 8 small glasses and put them into the fridge for an hour before serving. Top with a sprinkle of goji berries for an added superfood boost. (optional)
---
DID YOU KNOW?
Avocados are considered a superfood because they contain a wide variety of nutrients including 20 different vitamins and minerals. It is also loaded with heart healthy mono unsaturated fatty acids, and has been shown to reduce cholesterol Ievels. Not only do avocados increase antioxidant absorption from other foods, they are also high in antioxidants themselves. This includes the carotenoids lutein and zeaxanthin, which are incredibly important for eye health.
Goji berries have been used in Chinese medicine for more than 6,000 years. These shrivelled red berries are said to boost the immune system and brain activity, protect against heart disease and cancer, and improve life expectancy. Goji berries contain vitamin C, vitamin B2, vitamin A, iron, selenium and other antioxidants (notably polysaccharides).
---
Lavni Shah is an avid cook who has been teaching budding chefs for the last 20 years. She has given numerous demonstrations all over the UK and Kenya, and has also been involved in judging amateur cookery competitions. Her hobbies are cooking, yoga, flower arranging, napkin folds, and vegetable carving. She is a keen fan of healthy cooking, and is a firm believer in the philosophy "YOU ARE WHAT YOU EAT!"
---
Disclaimer: Recipes are provided for information purpose only. OAUK is not responsible for any adverse reactions, effects, or consequences resulting from the use of any recipes or suggestions herein or procedures undertaken hereafter. If you have questions about food, diet, or nutrition, please do your own research and consult with your health care practitioner.