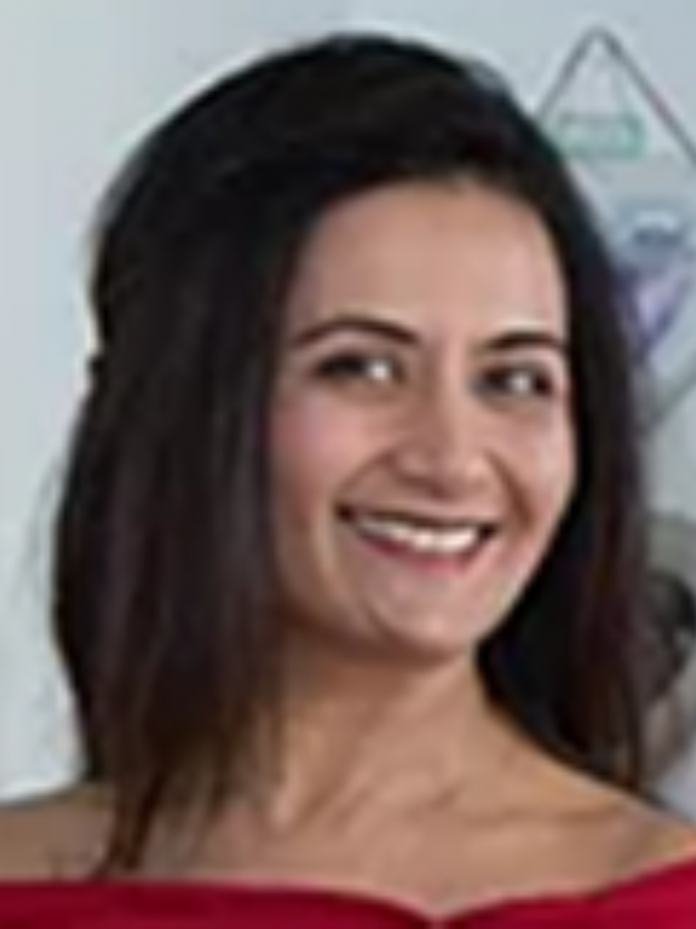 Ingredients
1 cup ripe mango chopped in cubes
2 garlic cloves
Handful of mint leaves
½ fresh red chilli (taste before adding more)
5 tsp tamarind pulp
1 tsp chia seeds
Salt according to taste
1 boiled beetroot
1 cup water
Method
Blend all the ingredients into a blender.
Store in an airtight container and refrigerate.
---
About Kajal
Wellness cooking and natural foods has been a part of my life for decades. My family's personal struggle with health and well-being led me to pursue my passion for cooking and make a difference to the world around me.
Having experienced first-hand the power of nutrition and a balanced lifestyle in bringing back my mother from stage 4 cancer, I embarked on a path to achieve my ambition of becoming a wellness chef and nutritional expert.
I started by creating her own recipes using ancient healing ingredients, some of which are now known as super foods and brought them to a plate as a piece of art. It was my mission to change the idea of some who thought healthy eating was boring, bland and uninspiring!
And that is where 'Kajal's Healthy Kitchen' was born! I run regular healthy cookery workshops, international yoga and well-being retreats, consultancy services for clients looking to achieve health and wellness goals, corporate events, and tailored dinner parties.
---
Disclaimer: Recipes are provided for information purpose only. OAUK is not responsible for any adverse reactions, effects, or consequences resulting from the use of any recipes or suggestions herein or procedures undertaken hereafter. If you have questions about food, diet, or nutrition, please do your own research and consult with your health care practitioner.