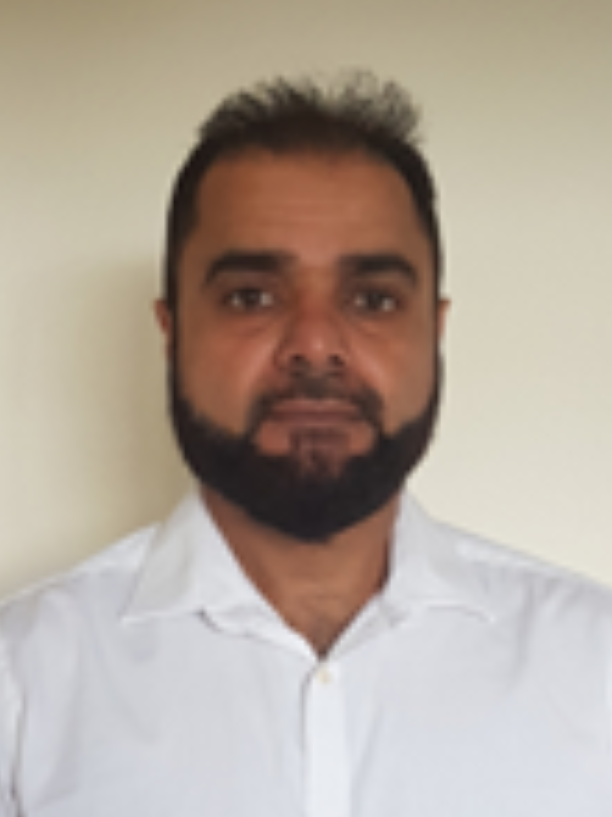 Ingredients Lentil Mix
10g RAPESEED OIL
150g 10 X 10MM DICED RED ONIONS
10g GARLIC PUREE
7g SALT
1g BLACK PEPPER COARSE
1g DRIED OREGANO
15g ITALIAN SUN DRIED TOMATO PASTE
250g LENTILS LUPA ( DRAINED )
200g CRUSHED TOMATOES
150g WATER
150g DICED RED PEPPER 20MM
40g BABY WHOLE SPINACH (MIX SIZE)
5g PARSLEY CHOPPED FS
0.25g CINNAMON POWDER
Method
Heat oil in a pan
Add onions Stir and Cook
Add Garlic Stir & Cook
Add Dry Spices
Add Stri & cook
Add Lentils ( Drained ) Stir & Cook
Add & Cook
Mix well and decant
Ingredients for Coconuts Bechamel
240g COCONUTS YOGHURT ( COYO)
0.6g SALT
0.6g BLACK PEPPER COARSE
0.6g NUTMEG POWDER
Method
349g Lentil Mix
60g Roasted Sliced Aubergine
60g Coconuts Bechamel
1g Fresh Parsley Chopped
Put Lentil Mix
Layer Roasted Aubergine
Pour the Sauce on Top
Sprinkle the Parsley
and bake 180ºC for 20 min in Fan assisted oven
---
About Waseem
I started my career at the age of 18 as an apprentice for Marriot Hotels Islamabad. There I learned various different world cuisines, Indian, Mexican, Thai, Chinese, Italian and continental.
I then joined Spurway Foods (which then became part of Noon Products) in the UK as Senior Development Chef. My duties included developing new snacks based on new trends and customer feedback.
I joined Gazebo Fine Foods and have been with the company nearly 10 years looking after the New Product development and making sure the factory is producing consistent products.
Gazebo has received two "Great Taste" awards and have recently launched 8 new "Healthy products" which are free from Carbohydrates, sugar and milk.
---
Disclaimer: Recipes are provided for information purpose only. OAUK is not responsible for any adverse reactions, effects, or consequences resulting from the use of any recipes or suggestions herein or procedures undertaken hereafter. If you have questions about food, diet, or nutrition, please do your own research and consult with your health care practitioner.