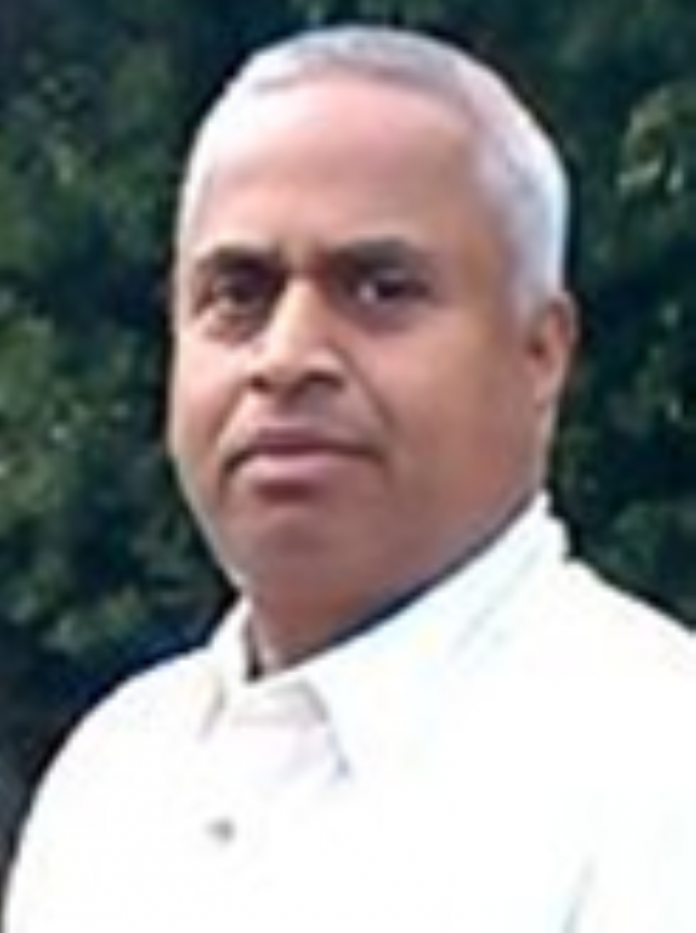 Ingredients
35g – oil
2g – Cumin seeds
2g – methi seed
250g – Chopped onion
1g – hing
1g – mango powder
5g – red chilli powder
2g – crushed coriander seeds
5g – cumin powder
4g – paprika
5g – Garam masala
3g – methi powder
5g – salt
150g – chopped tomato
100g – water
400g – drained mix five beans
Method
Heat oil in a pan.
Add cumin and methi seeds wait till crackle.
Add onion and cook till golden brown.
Add all the spices and cook for a minute.
Add chopped tomato and cook till boil.
Add water and cook for 5 minutes.
Add beans and cook till most of the water is reduced.
Remove from heat.
Serve hot and garnish with fresh chopped coriander.
---
About B Sainath Rao
Senior Executive Chef & Production Manager, Noon Products Ltd
He is an internationally renowned chef who has some 46 years of active cooking experience. At Noon Products, Sainath Rao began as an Executive Chef running day to day operation of the kitchen, and experimenting with new products to be introduced progressively with company's development. He started with a team of 17 which has grown to the present number of 1200. Noon Products produce over 250000 chilled meals each day for major supermarkets.
Rao has trained three generations of management. He has been on consignments from India, China, Israel, Germany, France, Switzerland, Belgium, Portugal, Iceland, Croatia, Denmark, to take part in food presentations, to learn and reproduce authentic fares.
Rao & team of chefs compiled the NOON book of Authentic Indian Cookery
---
Disclaimer: Recipes are provided for information purpose only. OAUK is not responsible for any adverse reactions, effects, or consequences resulting from the use of any recipes or suggestions herein or procedures undertaken hereafter. If you have questions about food, diet, or nutrition, please do your own research and consult with your health care practitioner.