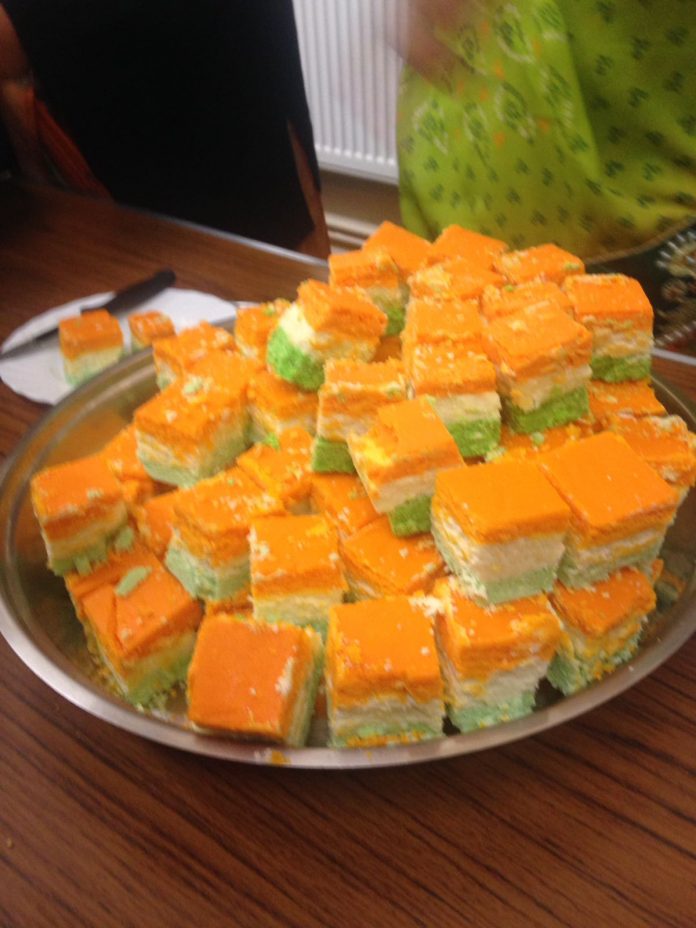 REPUBLIC DAY AT THE OSHWAL SHAKTI CENTRE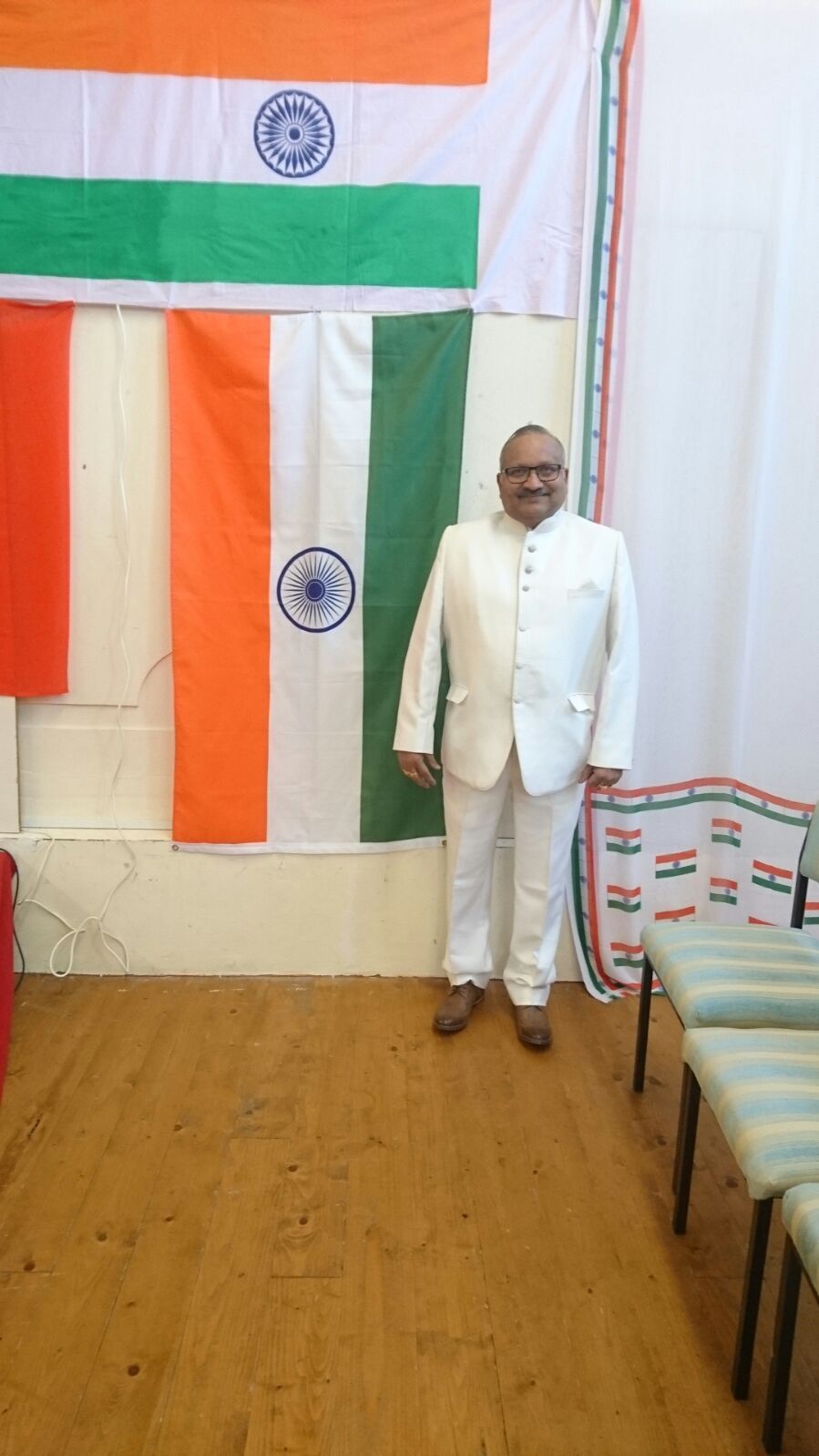 On the afternoon of Sunday 22nd January, the public poured into Shakti centre on a cold January day when the temperature outside was less than 5⁰C, but inside the temperature was well above room temperature.
The afternoon started with a prayer and a few announcements, then the group played patriotic songs to the crowd, for many it brought back memories of days forgotten.
We had an enthusiastic audience where some were not holding back emotions some got up to dance, as well as singing along and giving lots of requests for their favourite songs.
The live entertainment was supposed to finish at 4pm but because of the brilliant audience they continued until 4.45pm, volunteers then got up to warm up food prepared earlier and to make HOT PURI'S.
The whole event was a great success, and although this event was supported by the £120 SCHEME, the members were very generous in their donations, and the volunteers must be praised for their services in this very cold weather.
For more pictures please click here
JAI HIND, JAI OSHWAL.