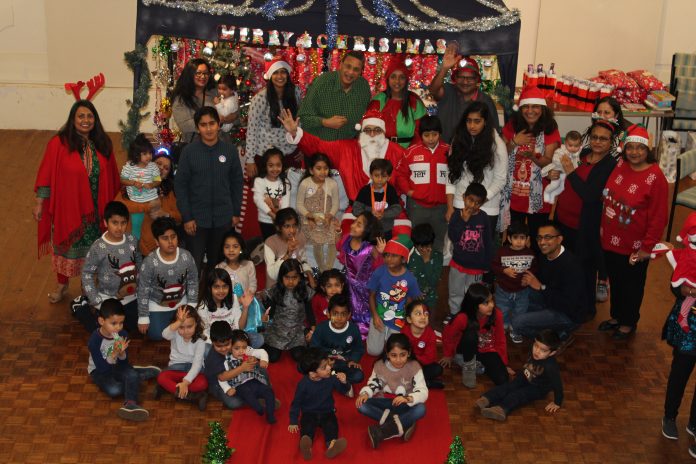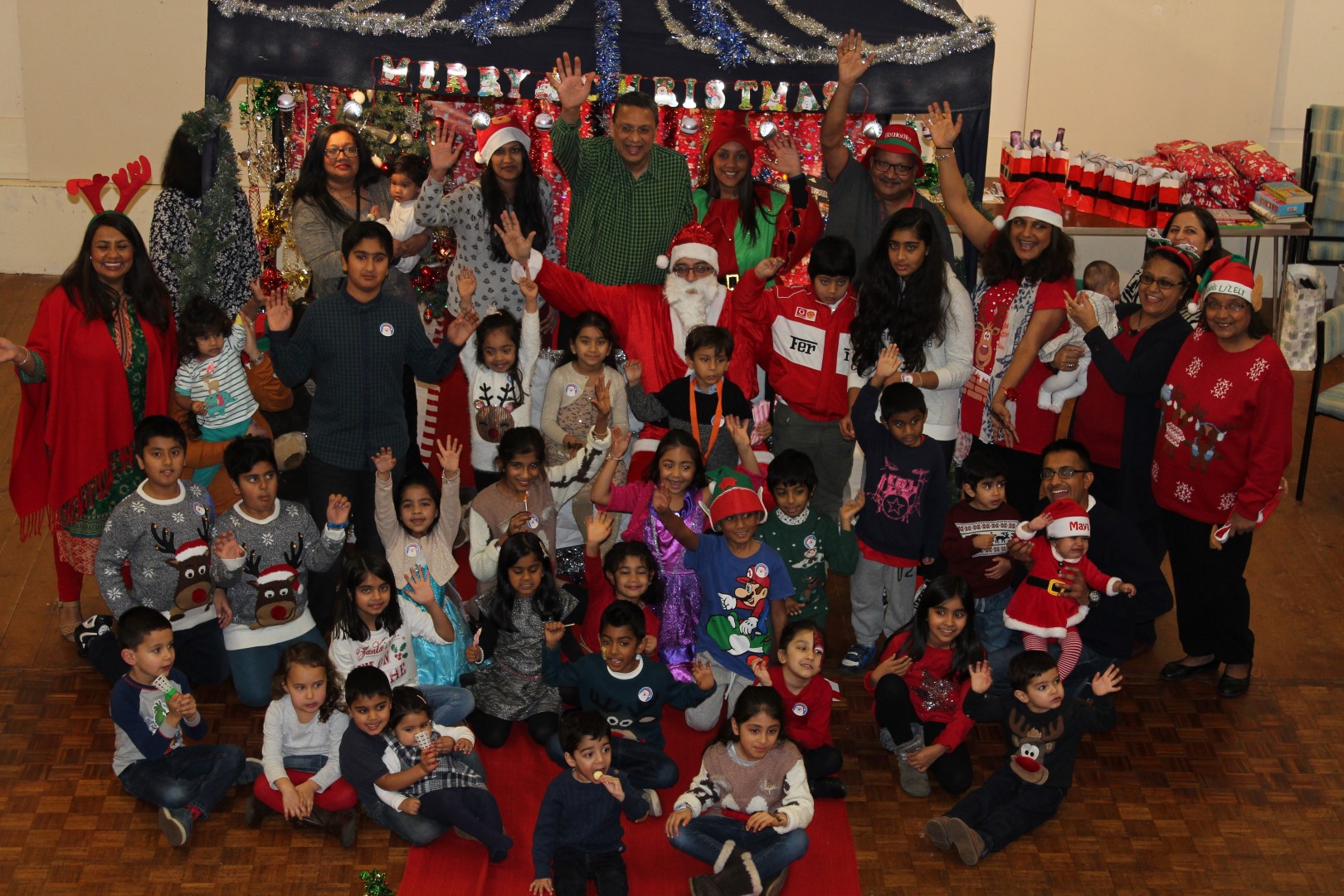 Santa Came to Shakti Centre to deliver presents at the Kids Christmas Party
Sponsored by the £120 scheme, the Shakti Centre was transformed into Santa's Grotto.
A huge variety of young, excited Oshwals  came to make new friends by having fun playing games and getting creative. These youthful bundles were accompanied by their parents/grandparents at Shakti's first Children's Christmas party.
Not only was there a card making competition, there was face painting, a pick and mix sweet stand and Santa's grotto. Santa's true identity being a local MP;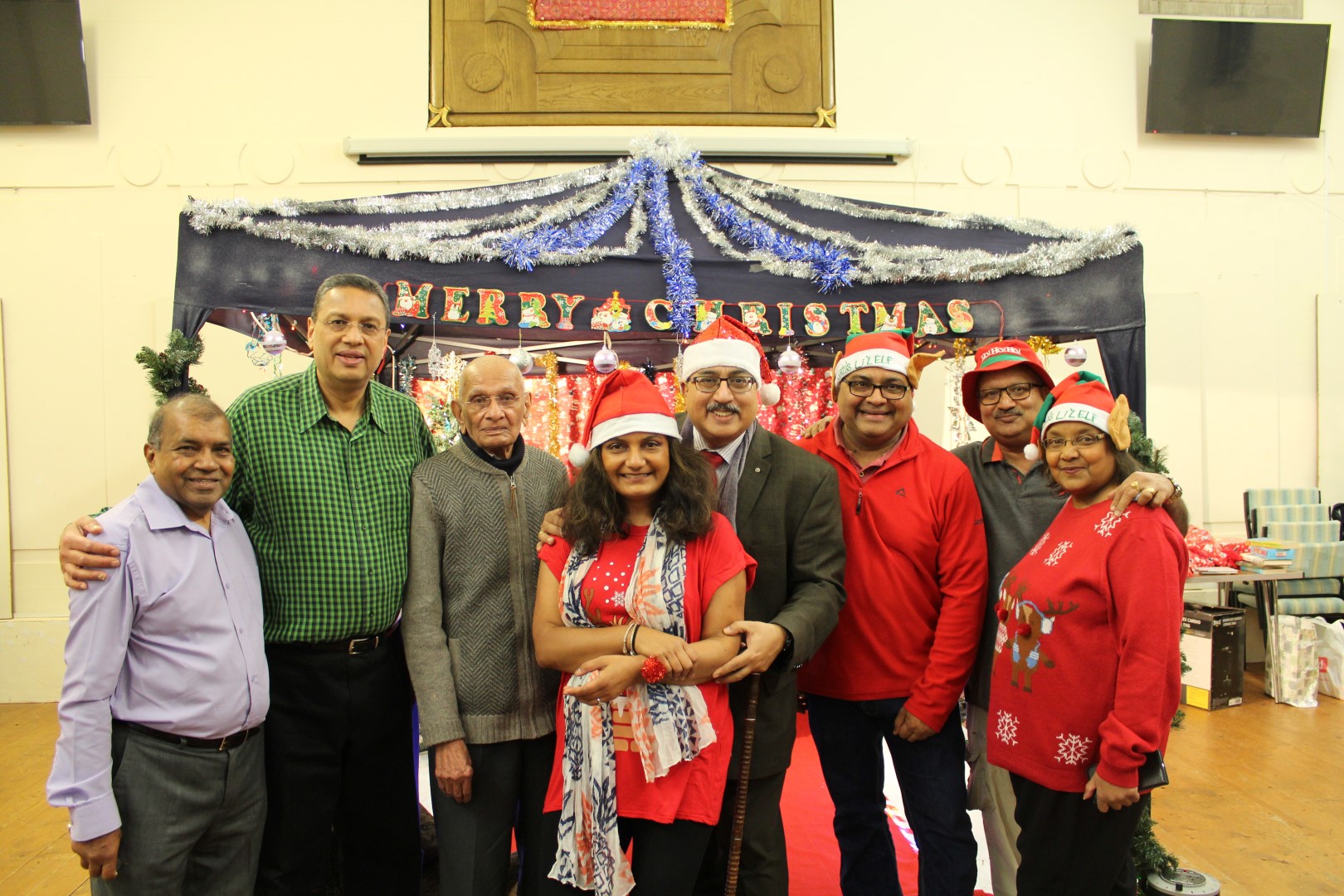 Why didn't they want to leave you may ask?
The best way to a child's heart is through food.
What did we serve you may ask?
Nothing else, but the 'healthy' option of sandwiches, BURGERS, CHIPS and last but not least, everyone's favourite… PIZZA!
Do you want to get involved with the next children's event? Have your pen and diary ready, as it's on the 8th April for an Easter Treasure Hunt!
For further details check the website and be sure to let your friends know that these events are sponsored by the £120 scheme.
For more photos of the Christmas Party please click here.