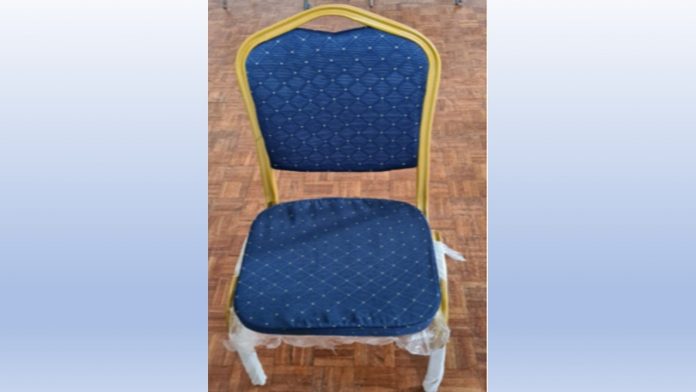 In readiness of welcoming you all back at Shakti Centre we have acquired new chairs and are looking for sponsors. All chairs will have a sponsor's takti.
For further information and to register your interest kindly contact Chunibhai on 07904 878657 or Keshubhai (Columbo) on 07735 382657 (between 2.30pm and 7pm only) by 25th March 2021.
We are also acquiring new round dining tables and if you would like to sponsor these then please contact as above.
OAUK West Area