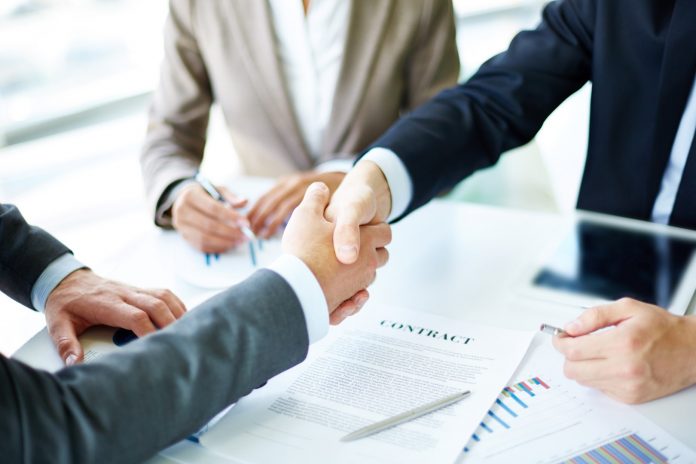 URGENTLY REQUIRED
SPECIALIST CRAFTSPERSONS FOR SHORT PERIOD (FIVE POSITIONS)
The Oshwal Association of the U.K. (Registered Charity No. 267037) urgently requires Specialist Craftspersons for carrying out assembly, fitting and finishing works on intricately carved pink stone and marble materials being imported from India for Extension Works on the JAIN TEMPLE at Oshwal Centre in Northaw, Hertfordshire.
PERIOD OF EMPLOYMENT: 11 DECEMBER 2017 TO 30 MARCH 2018
SALARY: £14.00 PER HOUR 
NO. OF HOURS OF WORK: 40 HOURS PER WEEK
WORK TIMINGS: MONDAY TO FRIDAY FROM 8.30 A.M. TO 5.30 P.M.
SALARY WILL BE PAYABLE ON A WEEKLY BASIS
SPECIAL REQUIREMENTS:
All applicants will be required to have a knowledge of intricate Jain Religion based carvings and be able to carry out any carving works that may be required for the finishing works on the pink stone and marble materials being imported from India.
Majority of the works to be carried out are external and the successful applicants will be required to work under all weather conditions except for any severely extreme conditions, which the site manager or supervisor may deem unsuitable for working.
Successful applicants will be required to sign an undertaking to conform to a strictly vegetarian diet and refrain totally from consumption of any form of alcohol for the duration of their employment for the works on the Jain Temple.
All interested persons should apply by E-MAIL ONLY to: manu@oshwal.org with a covering letter, CV, and proof that they are eligible, entitled and authorized to work in the United Kingdom.
The CLOSING DATE FOR APPLICATIONS IS: 5 DECEMBER 2017
INTERVIEWS WILL BE CONDUCTED ON: 7 DECEMBER 2017
ALL successful applicants MUST be ready to start work on 11 December 2017.
The Management of Oshwal Association of the U.K. reserve the right to reject any applicant who does not meet the Special Requirements as listed above.
OSHWAL ASSOCIATION OF THE U.K. (REGISTERED CHARITY NO. 267037)OSHWAL CENTRE, COOPERS LANE ROAD, NORTHAW, HERTS, EN6 4DG.