Update's from Thursdays club
Venue St Albans Church Hall, Ilford, Essex, IG3 8EU
August 2016
The regular activities of satsang, Exercises, talks, card games are thoroughly enjoyed by the members and they are served a delicious hot meal; home cooked by the volunteers, also enjoyed by the members.
This club is a must to attend if you are free on Thursday afternoon. The club is on every Thursday except the first Thursday of the month. The fees are £50 yearly or you can pay £2 at the entrance on the day.
Lot of good reports are coming from the members who attend on Thursday and those who can make it on Thursday why don't you call Mrs Lalitaben Shah or the Chairperson  Mr Kishorbhai  Lalji Haria for more details.
---
March 2016
Regular activities performed at East Area's Thursday Club has been wooing the members.
These activities include Satsang, Exercises, Meals and card games. Those who have not joined, please join the club and to reap these benefits.
This year the Thursday club started on 10th March with various activities.
During April, the club celebrated Mahavir Janma Kalyanak with lot of bhavna.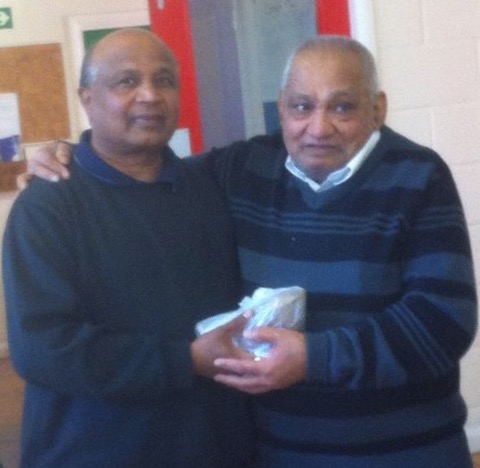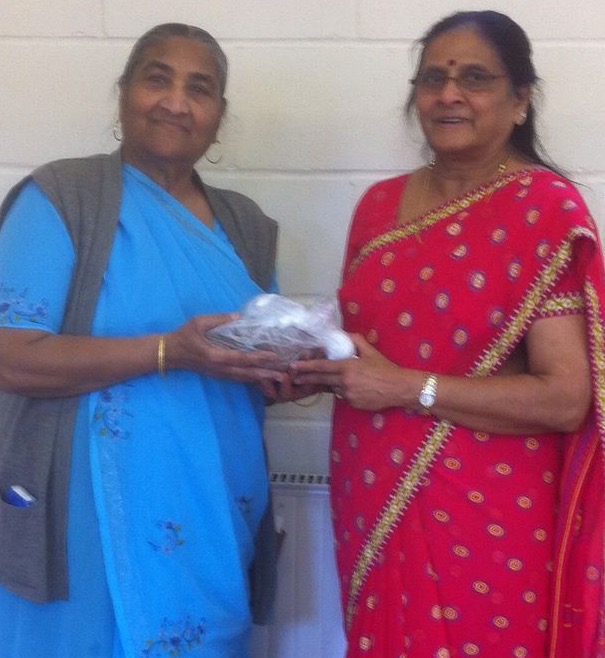 We also bid farewell to Shri Chandrakant (Babubhai) Mulchand Lakha and Shree Sushilaben C. Shah who have moved to North West.
The couple were gifted with shreefal , sakar and pendo.
Both will be dearly missed and East Area would like to wish them both good health and our deepest thank-you for all the contribution they have made to the East Area.