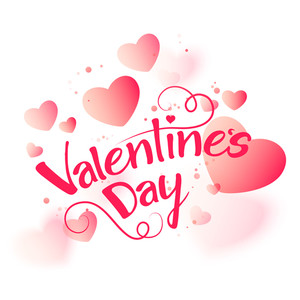 Valentine's day @ East Area
Members of East area celebrated the Valentine Day and there was a good turn out .
After saying prayers, dinner of Dal-Roti was served and everyone enjoyed the delicious dal.
Than he members were given the choice what they wanted to do, and few choose to play cards. There was a tea and biscuits to finish the evening.