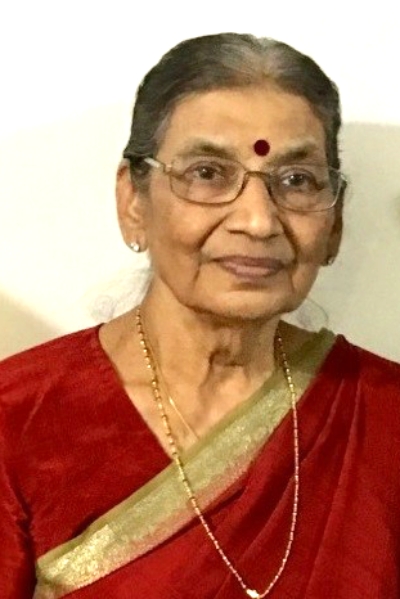 I am pleased to share news that Vilasben Ratibhai Dhanani has been recognised by Her Majesty the Queen and was awarded an MBE for services to the Community. Vilasben, has for the last 40 years been a guiding and inspirational support to so many women. She has run regular group activities including teaching yoga, reflexology & swimming. She has also supported many charitable causes not only in UK but also worldwide.
Her husband the Late Ratibhai Jethalal Dhanani was also an inspirational Oshwal. From the time they settled here in UK he took an active role in our community. He was instrumental in fund raising and launching of the £120 scheme when we developed the Assembly Halls at Oshwal Centre. He also served in various roles including Hon Vice President of OAUK.
Many Congratulations to Vilasben!
Tushar Jayantilal Shah
OAUK President