University of Northampton – 13th July 2019
On a beautiful sunny Saturday 13th July 2019, a group of over 30, had the unmissable opportunity to have a private tour of the new, ultramodern, state of the art Waterside Campus of University of Northampton.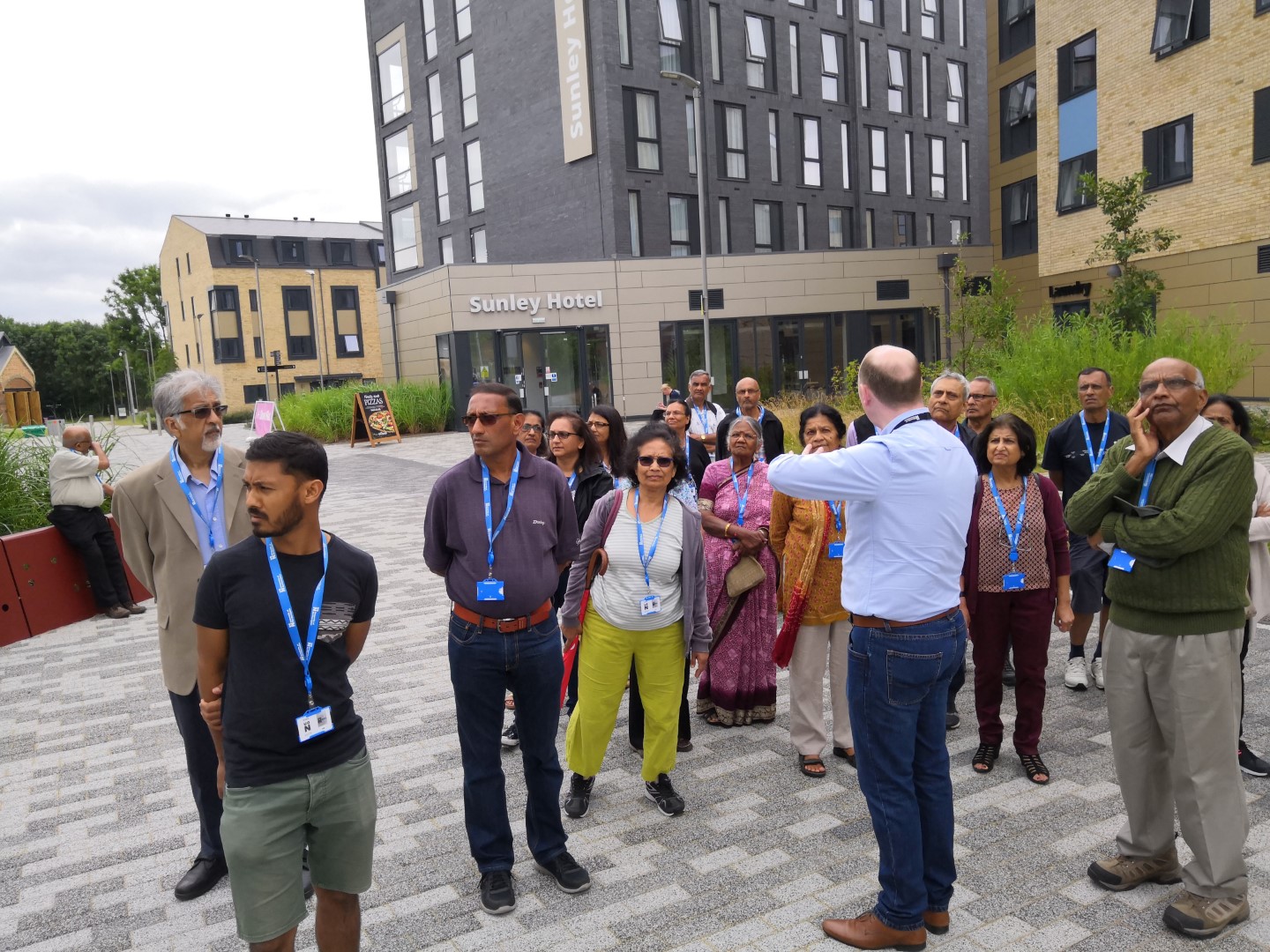 The campus was built by the River Nene which housed derelict buildings including the old Northampton power station and an old Victorian rail shed. The environment and atmosphere was so calm and serene with plenty of pocket parks and paths.
The tour took us through all the buildings of the campus as it was the University's open day al lot of the buildings were open. The highlight of the tour was the medical block in the nursing and midwifery rooms there were life size dummies that literally felt and moved like humans – I think some of the women fell in love with the baby Adam. In the paramedics room there was an ambulance that has been installed to give the students a real feel of the working conditions.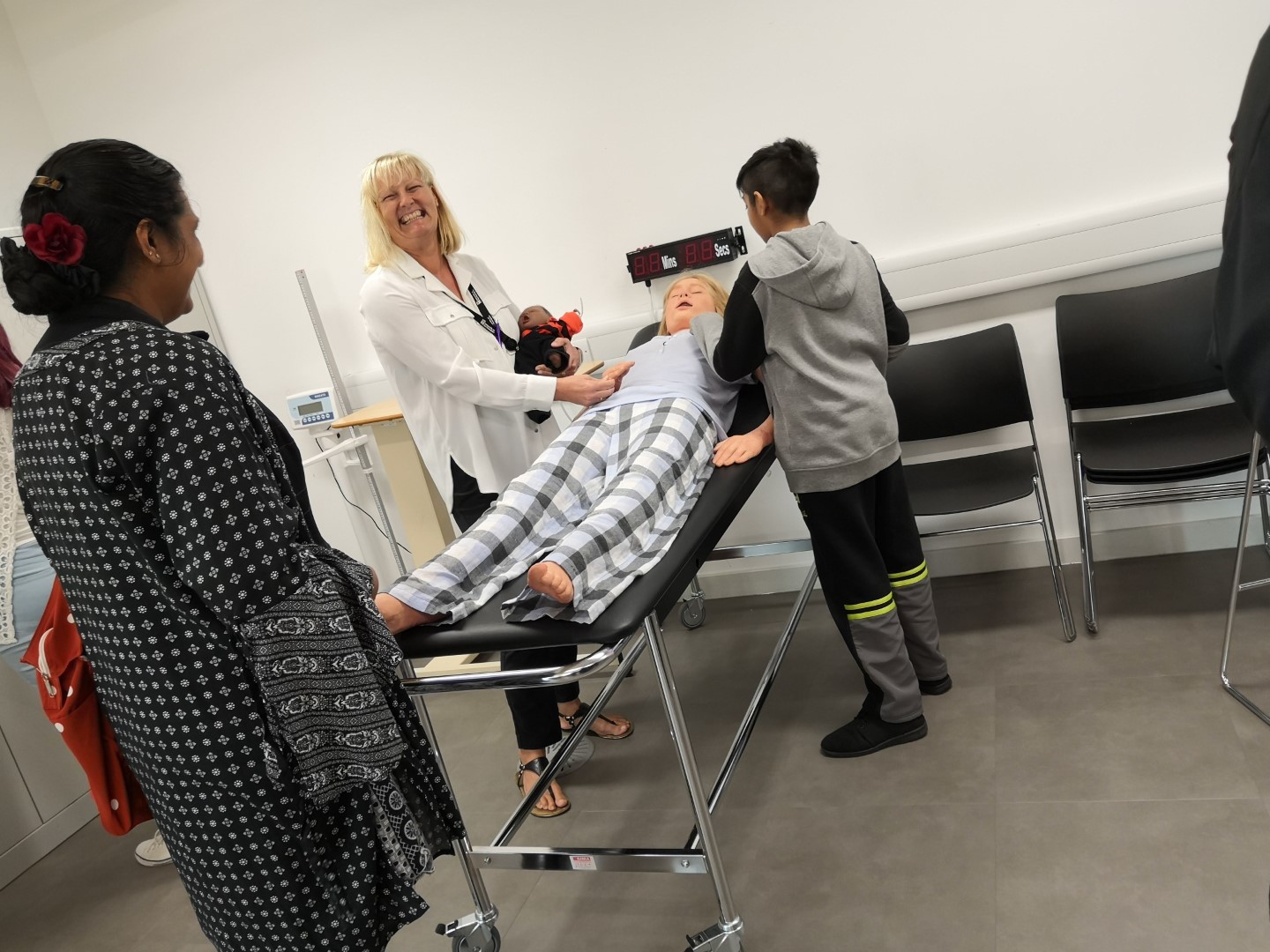 It was a very insightful event and we all now know a little bit more about the contextual information about the history of the University, the Waterside Campus project and the innovations in education.
---
To see more pictures, click here.