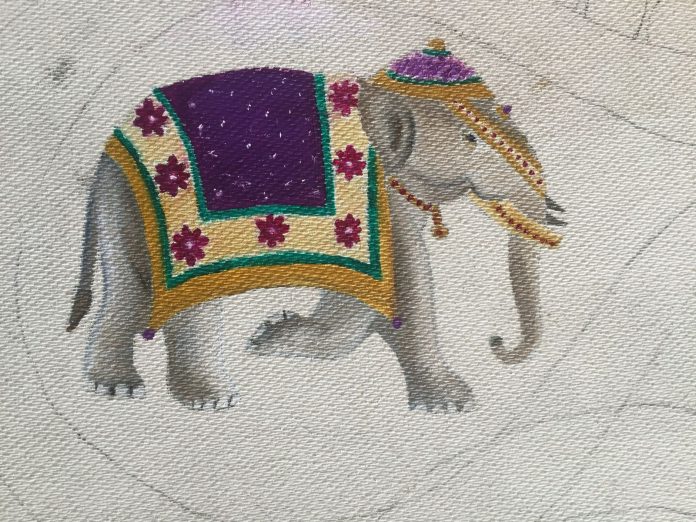 Neha Mukesh Shah our young talented active Oshwal member has done two more oil paintings for The Oshwal Shakti Centre.
If you come to any of the activities/events at the centre, you can have a look in real life.
For any Jain these pictures will mean a lot.
Below are some of the picture on how she came up with the ideas and a step by step of the how the finished result came about.
Click HERE to view Neha's artistic pictures.