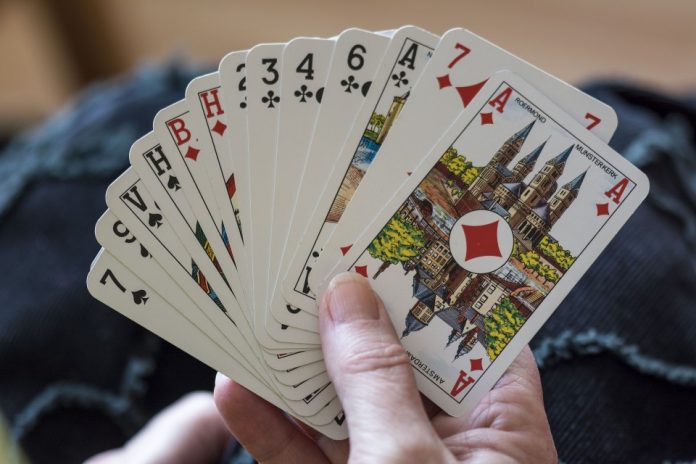 Thank you to all 32 participants for taking part in this competition. We started the competition promptly as envisaged as everybody was eager to play this game. Northamptonshire Area held "Whist Competition" after 2 years. The competition went smoothly.
After the finish of the game we had Hansaben's Kanki with special masalo for refreshments., followed by tea and biscuits accompanied with chocolates.
The winners were announced as follows:
The Overall Winners of the game:
1st Prize – Ansuiyaben Shah
2nd Prize – Rashmitaben Shah
Ladies 1st Prize – Ansuiyaben Shah
Ladies 2nd Prize – Rashmitaben Shah
Gents 1st Prize – Dilipbhai Shah
Gents 2nd Prize – Manulaben Shah
Knockout Winners – Rajandrabhai Shah and Subhashbahi Shah
Knockout Runners Up – Mayurbhai Shah and Manjulaben Shah
The Northamptonshire Area conveys gratitude and thanks to all the volunteers who helped with this event.
More photos can be viewed here.
Report by Gita Shah
Media and Communication