THURSDAY 20TH OCTOBER 2016 – Oshwal Ekta Centre – the evening was buzzing with excitement as the Oshwal Trekkers group held their first volunteer briefing meeting!
The original idea came out of the concept of the "Great Outdoors" from the Youth Conference, held back in September 2016. The idea was to combine a love for the outdoors with sewa work and so a few Oshwal volunteers with a keen interest in trekking came up with the Oshwal Trek idea!!
The aim is to undertake a challenge Oshwal Trek to either Base Camp (Himalays) and Kilimanjaro (Tanzania) in 2017/18 and raise funds for an Oshwal Medical Camp to be held later in 2017 or early 2018.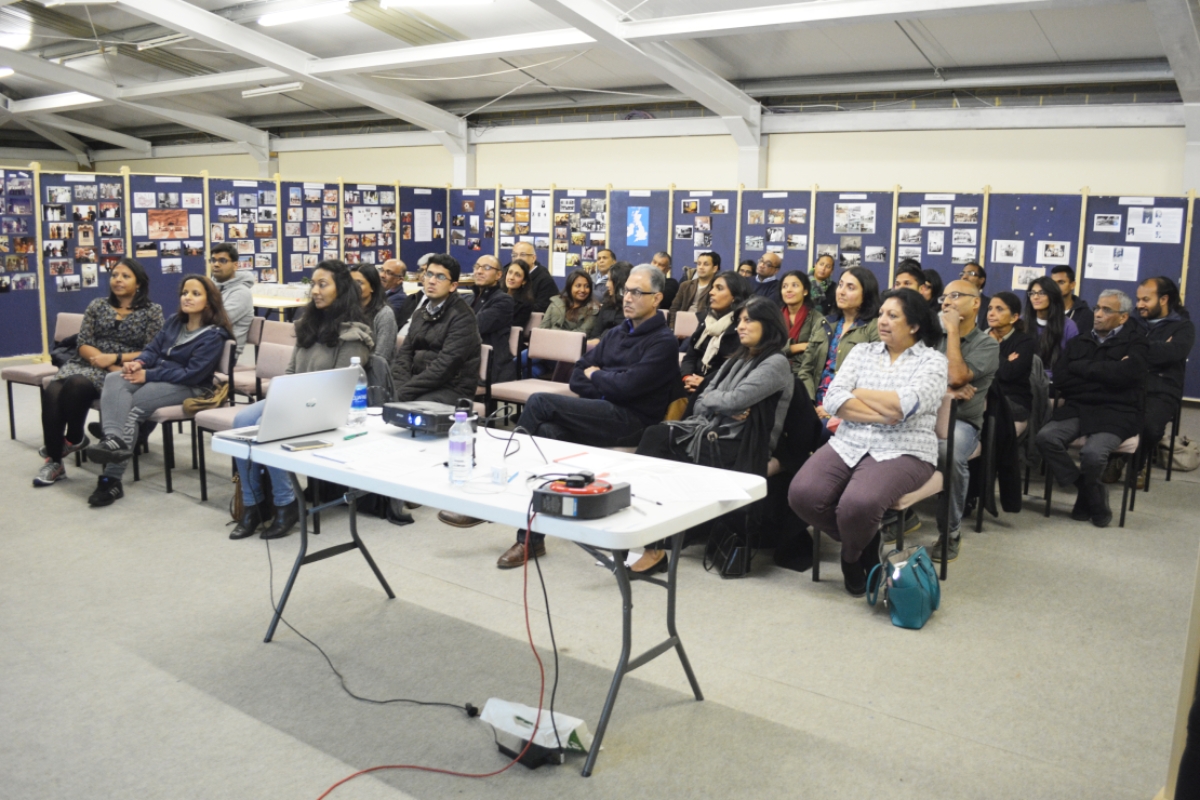 At the volunteer briefing meeting the key objective was to provide an overview of vision and objectives as well as provide some guidelines to the volunteers who can then take a lead in helping to organise the Oshwal Trek.
We had a great response and with over 40 Oshwals coming forward, the evening opened with some introductions and everyone sharing what (if any) trekking experience they already had.
Thereafter, there was short presentation (click here to download the slides) which highlighted both the medical camp which was done in 2010 as well as the general timeline going forward, as seen in the diagram below.

The presentation was interactive with lots of questions and volunteers were shown some of the trekking equipment which would be required get give those who have never done any trekking before an idea of what to expect.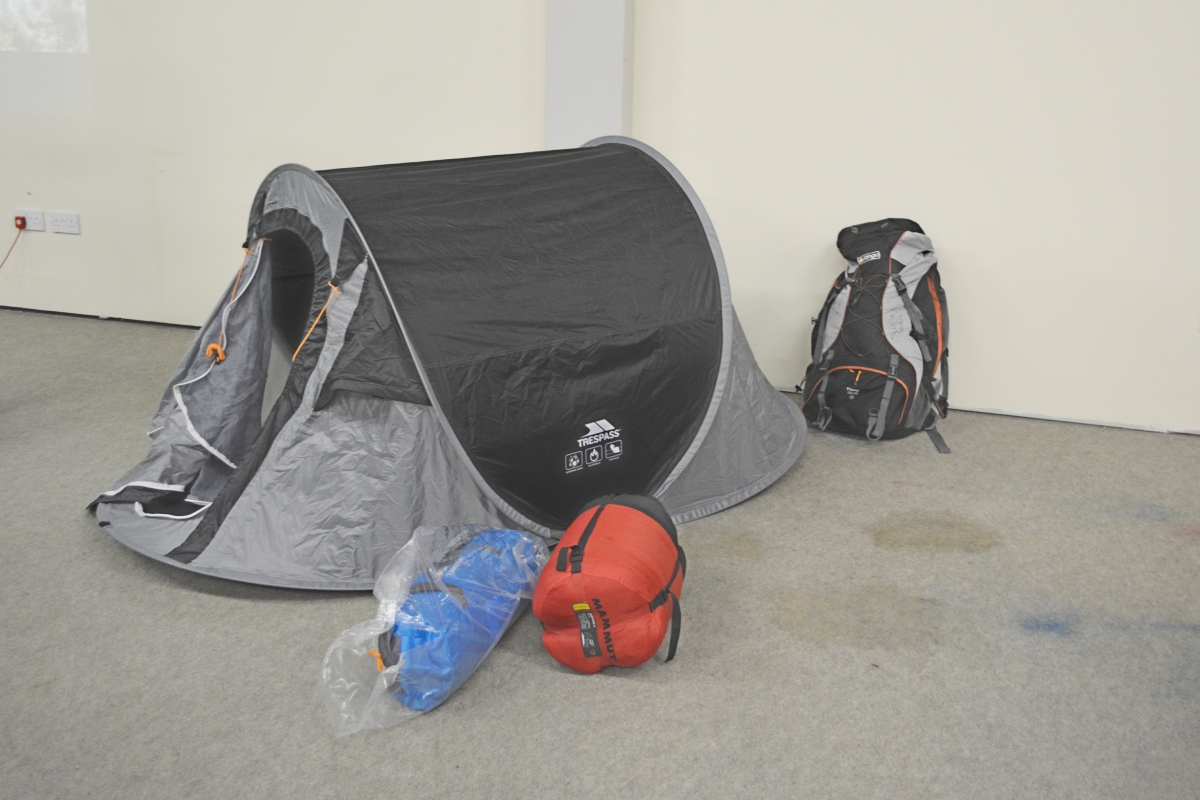 If you would be interested in getting involved with the Oshwal Trek, get in touch with Hemini (hemini.shah@oshwal.org) and/or Ashish (ashish.patani@oshwal.og).
To see more pictures from the meeting, click here.
---
Back to the Oshwal Trek page.